Repatriation of Slovenians from Venezuela discussed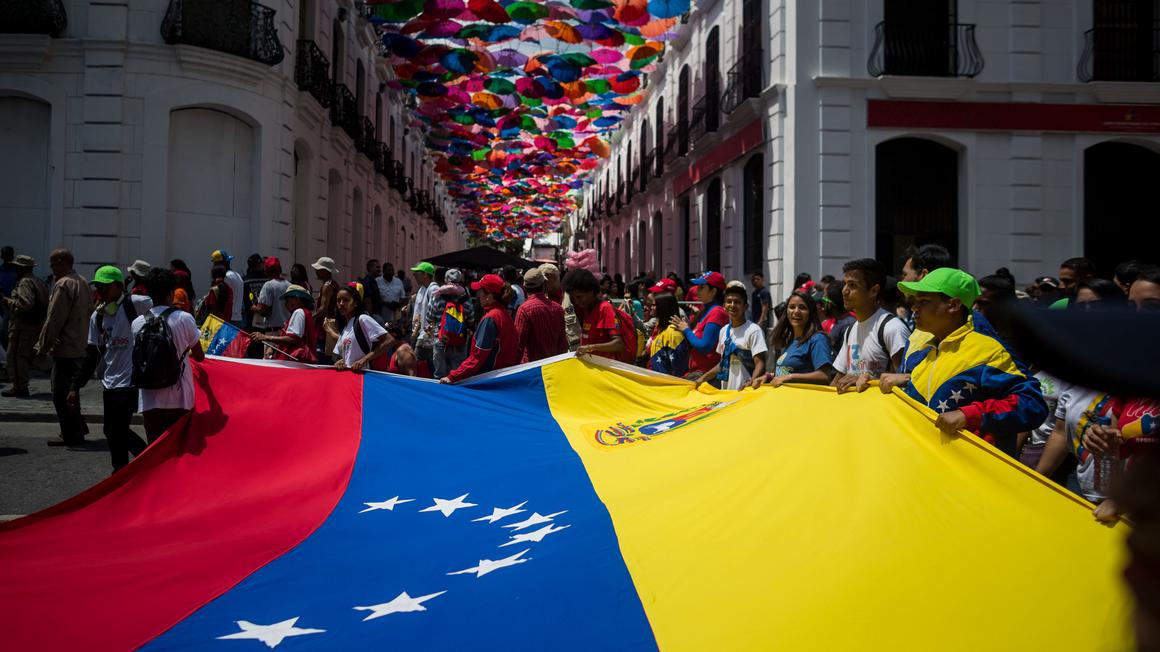 The government will talk about bringing persons of Slovenian descent who have asked for repatriation from Venezuela to Slovenia at its weekly session today.
Preparations will start to carry out the repatriation procedures.
The government will discuss several aspects of the plan, including transportation, the people's accommodation and financial aid.
The plan is to repatriate 70 people within 15 months.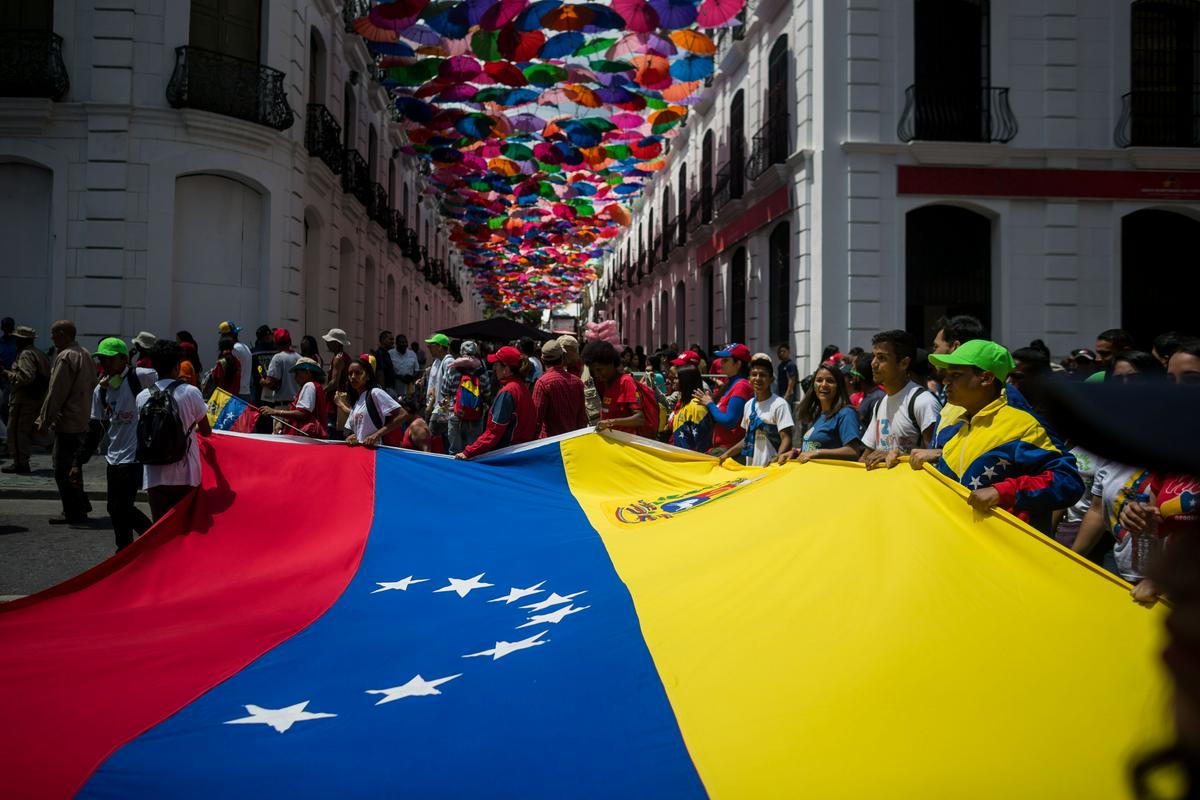 L. P.
---