Salaries in Slovenia increased in 2019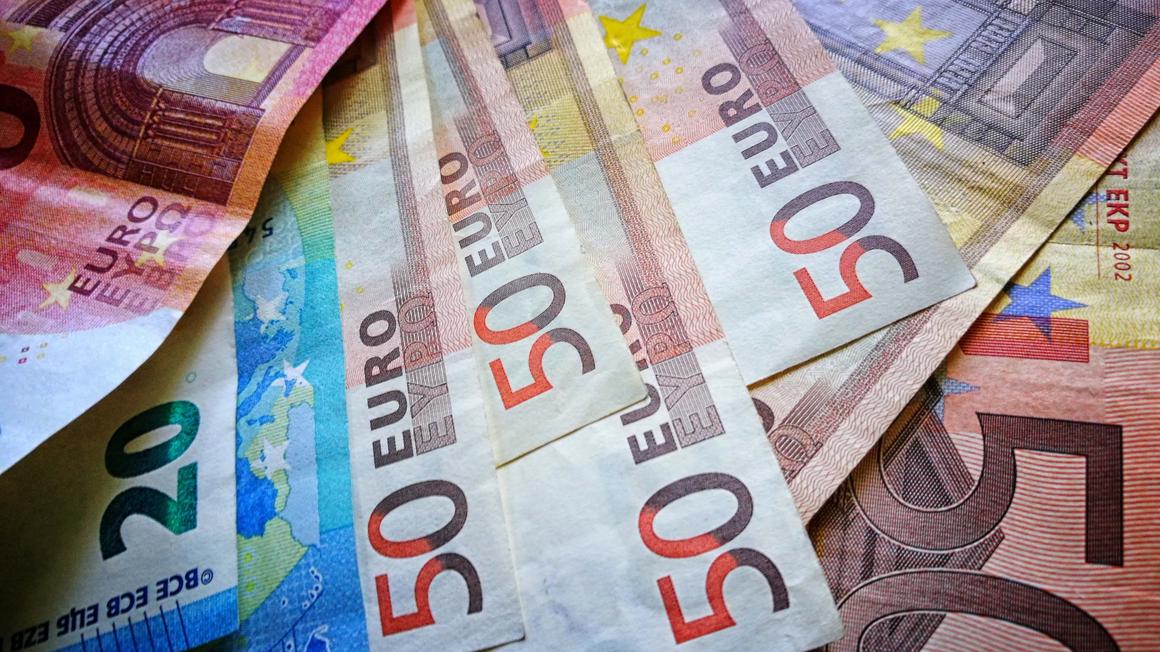 The average monthly take-home pay in Slovenia increased to around EUR 1,130, according to data released by the Statistics Office today.
The average gross monthly pay for 2019 was around EUR 1,750. Gross earnings in the private sector rose by almost 4% and those in the public sector by more than 5%, rising as much as 6.5% in the general government sector. The growth in the public sector was most influenced by a new pay deal negotiated in late 2018.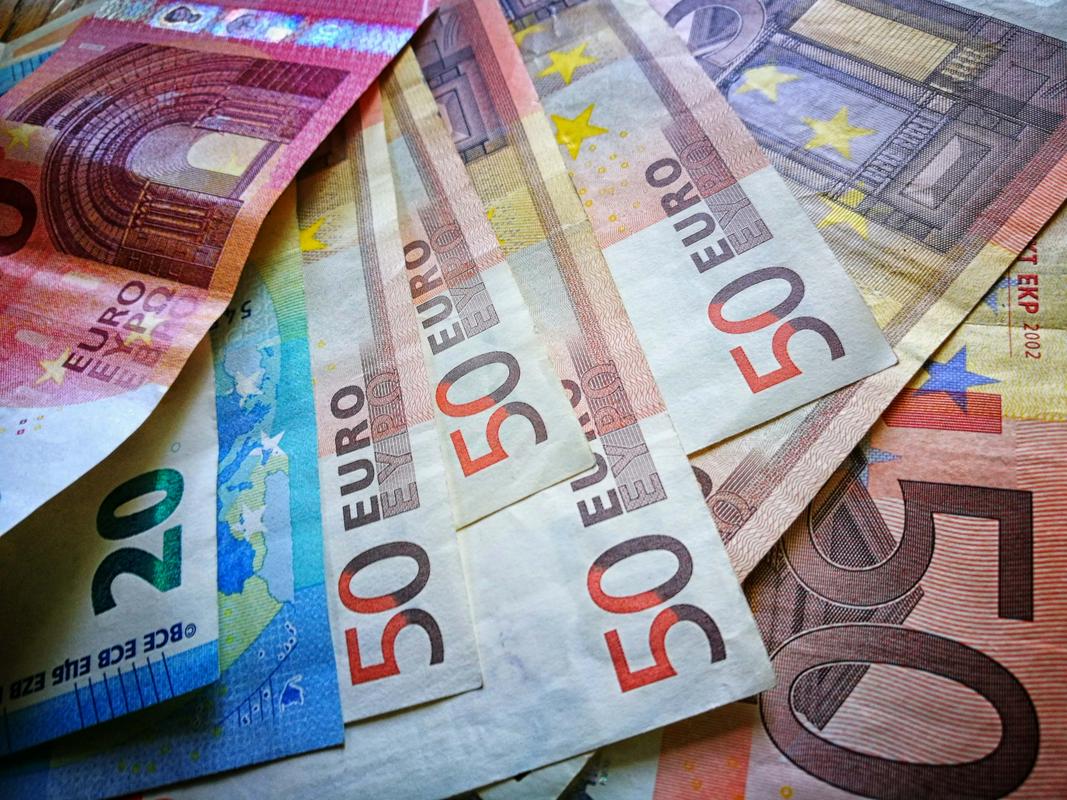 T. M.
---