Šarec in Brussels for meetings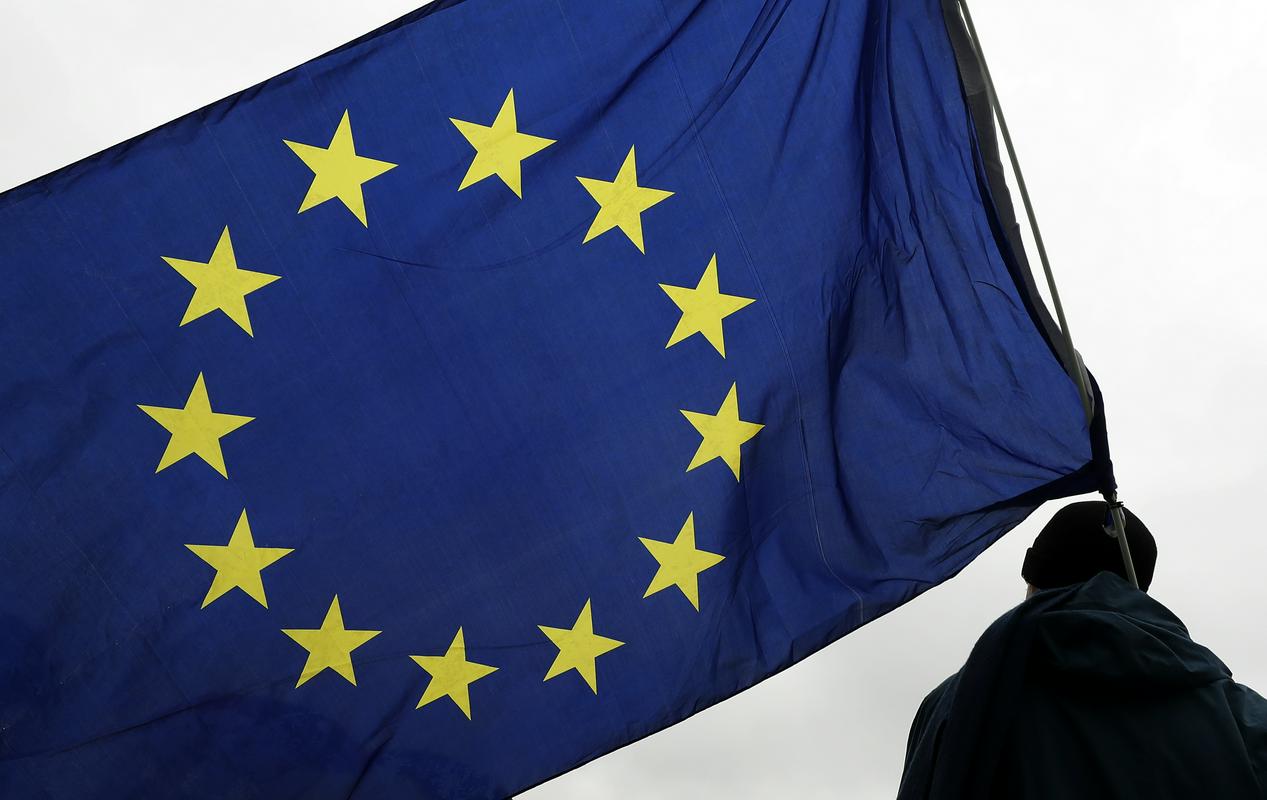 Prime Minister Marjan Šarec is in Brussels today for meetings with EU officials. He'll meet the European Council President and the European Commission President.
This is his first working visit abroad as prime minister.
The visit will focus on topics like Brexit, refugees and the Western Balkans.
Šarec will also raise the issue of the Slovenian-Croatian border dispute. Croatia has refused to accept the arbitration court's decision on the border. EU officials have also been hesitant to get involved.
Michael Manske
---