Šarec says he regrets European Commission's decision on allowing Croatia to enter the Schengen area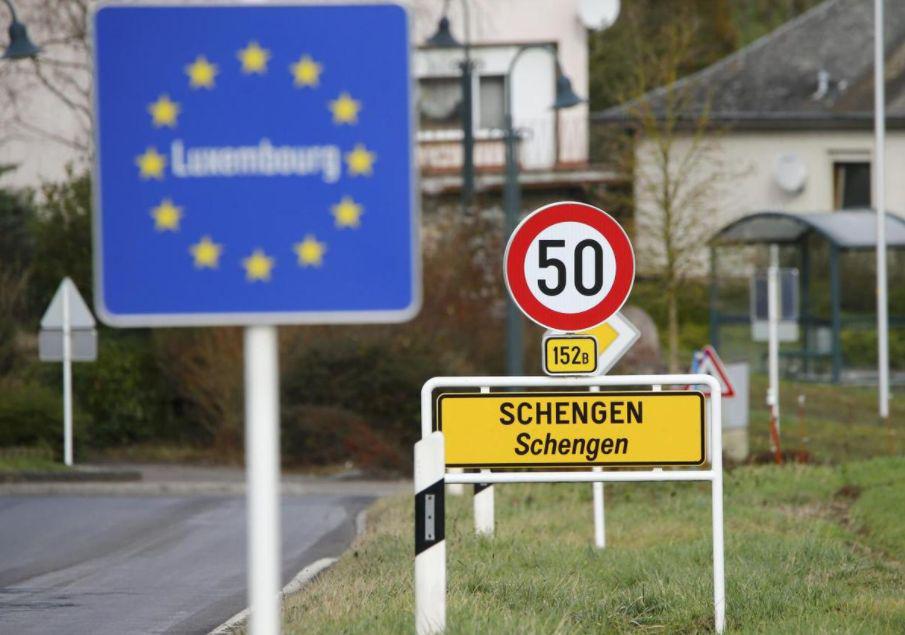 The European Commission today gave Croatia the go-ahead to join the Schengen area.
Commenting on it, Prime Minister Marjan Šarec said he regretted that such an important decision had been made right before the end of the Commission's term and that it would be better if the new Commission dealt with it. He added he expects Croatia to meet all technical and legal conditions.
Earlier today, Defense Minister Karl Erjavec met his Croatian counterpart Damir Krstičević during a working visit to Zagreb today. The pair agreed that Slovenia and Croatia's defense cooperation was excellent. Erjavec pointed out that Croatia was ready for its EU presidency in the first half of 2020 in terms of defense and security, but did not want to comment on whether Croatia was prepared for joining the Schengen area.
T. M.
---