Slovenes getting wealthier, happier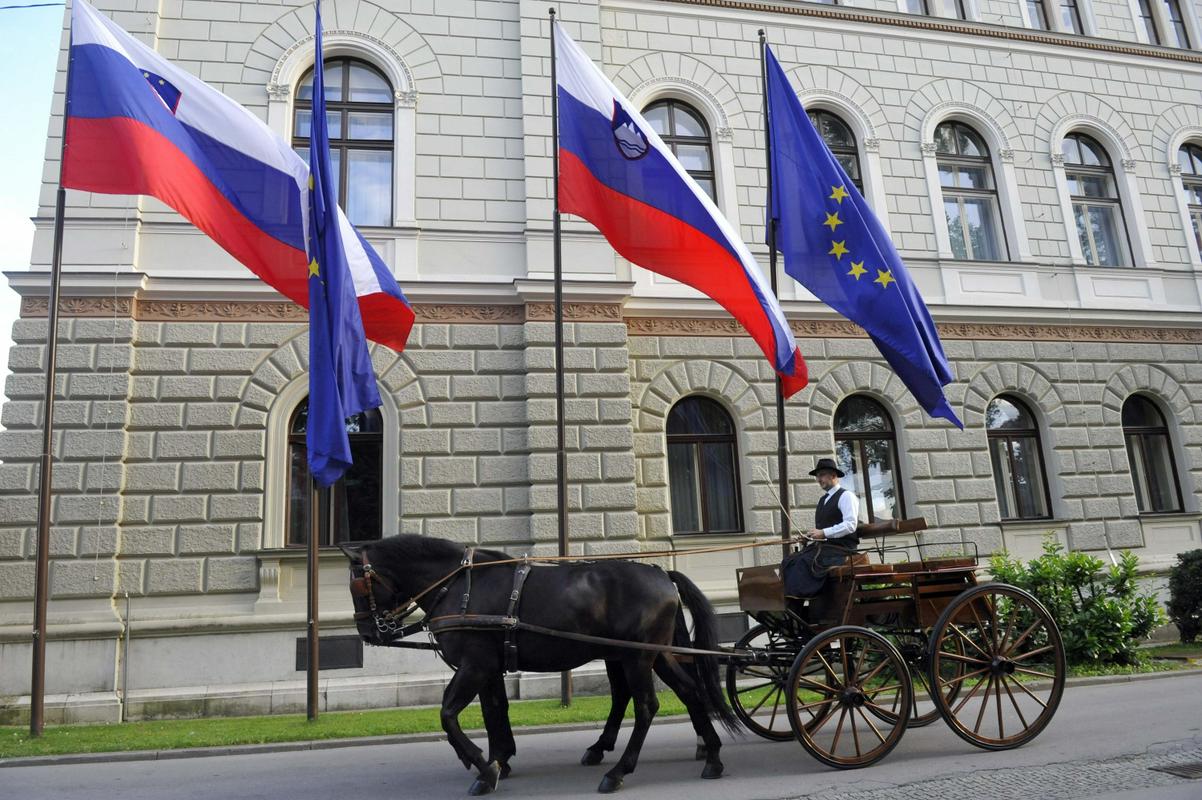 Slovenes are getting wealthier and happier according to the statistics office. Last year saw an increase in wealth and in the number of people saying they were happy.
People in Gorenjska were reportedly happiest, with an average score of 7.6 out of ten. That's above the national average of 7.3.
The Posavska region was the unhappiest, with an average of 6.7 points.
Michael Manske
---