Slovenia and North Macedonia seek to increase trade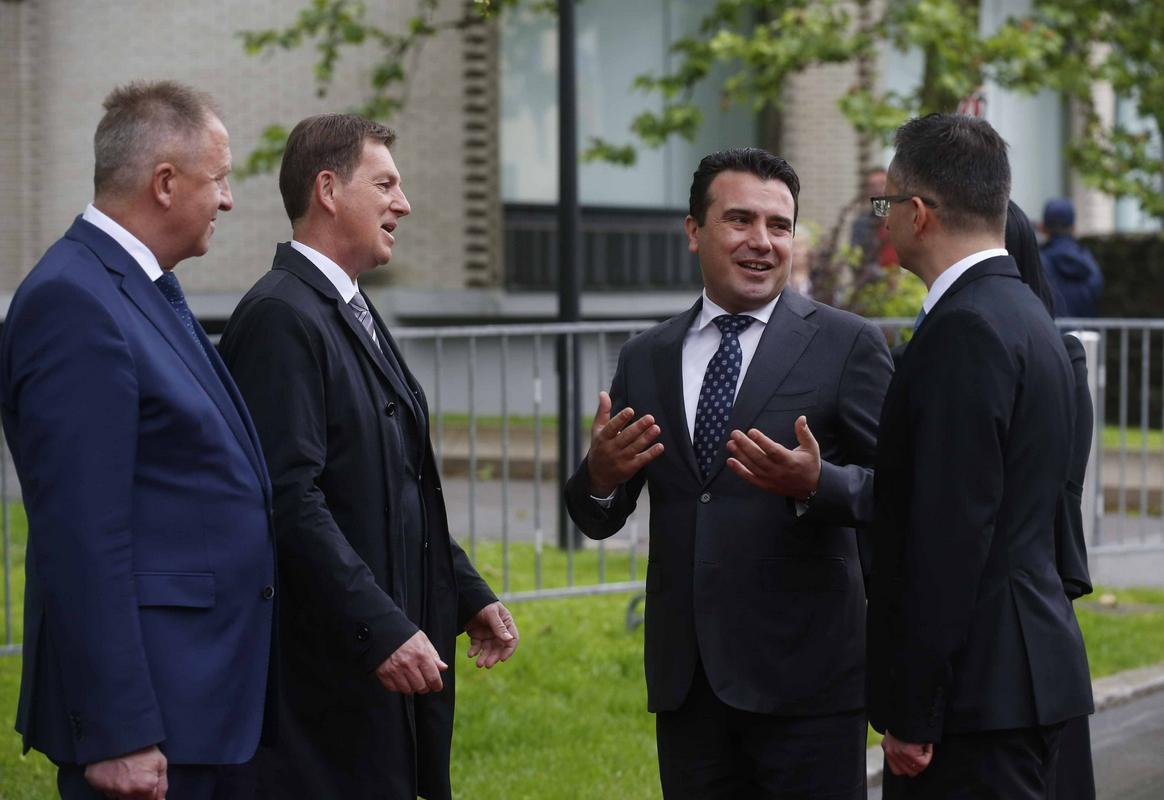 Prime Minister Marjan Šarec today met with his North Macedonian counterpart Zoran Zaev.
Following talks, Šarec voiced Slovenia's strong advocacy for North Macedonia to get a date for the launch of EU accession talks in June. Commenting on the treaty between North Macedonia and Greece to resolve the long-running name dispute, Šarec noted North Macedonia decided on this move in order to meet all conditions and start accession talks with the EU.
The pair also discussed efforts to boost bilateral trade from EUR 300 million to EUR 500 million. Following the escalation of tensions in Kosovo today, Šarec and Zaev also stressed the importance of preserving peace in the region.
T. M.
---