Slovenia Guest at 2022 Frankfurt Book Fair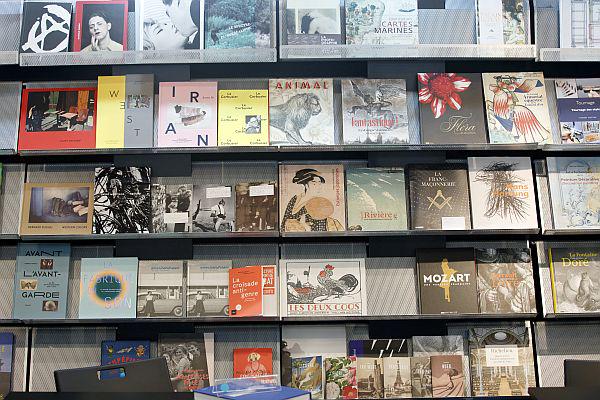 The Slovenian Book Agency has confirmed that Slovenia would be the guest of honour at the 2022 Frankfurt Book Fair.
The contract will be signed in February.
Slovenia first launched the bid in 2014, after receiving the green light from the government.
The world's biggest book fair features around 4,000 events and is visited by more than 270,000 people every year.
L.P.
---