Slovenia has just over 1,000 cases of coronavirus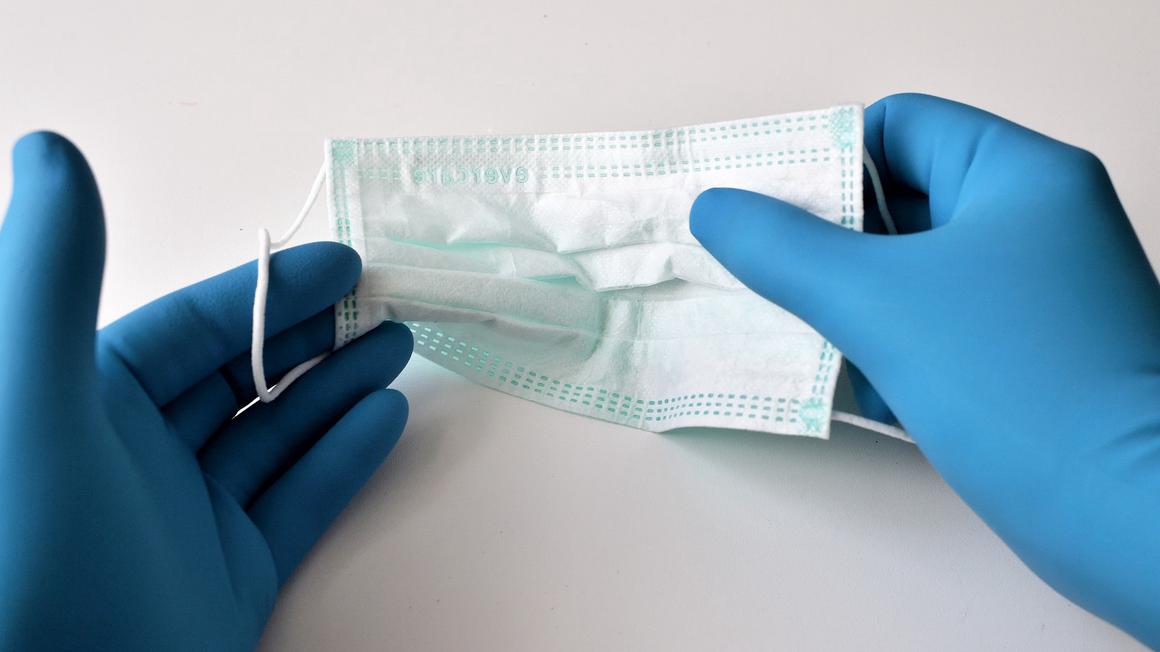 The number of confirmed coronavirus infections in Slovenia rose by 35 to 1,055.
Just under 40 people have died of the virus so far. More than 100 are in the hospital, of which roughly 30 are in intensive care.
Authorities are doing about 1,000 tests a day.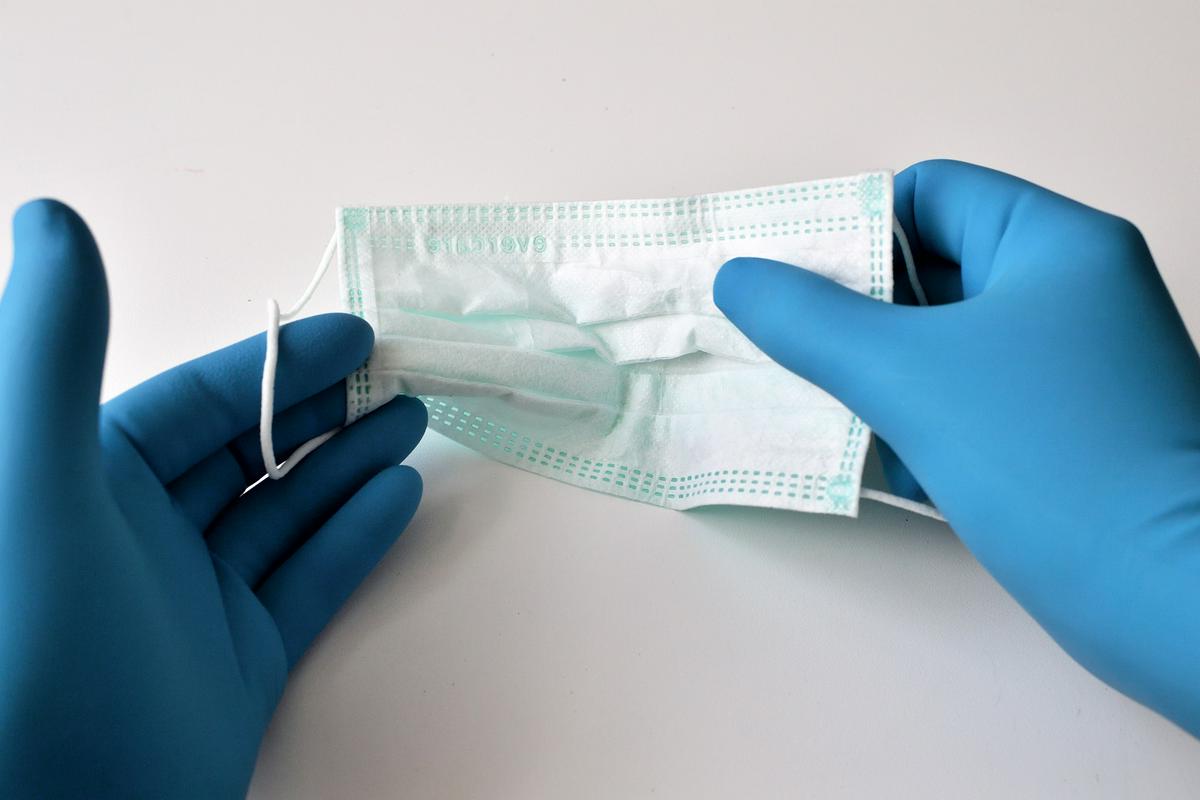 M. M.
---