Slovenia not happy with climate change conference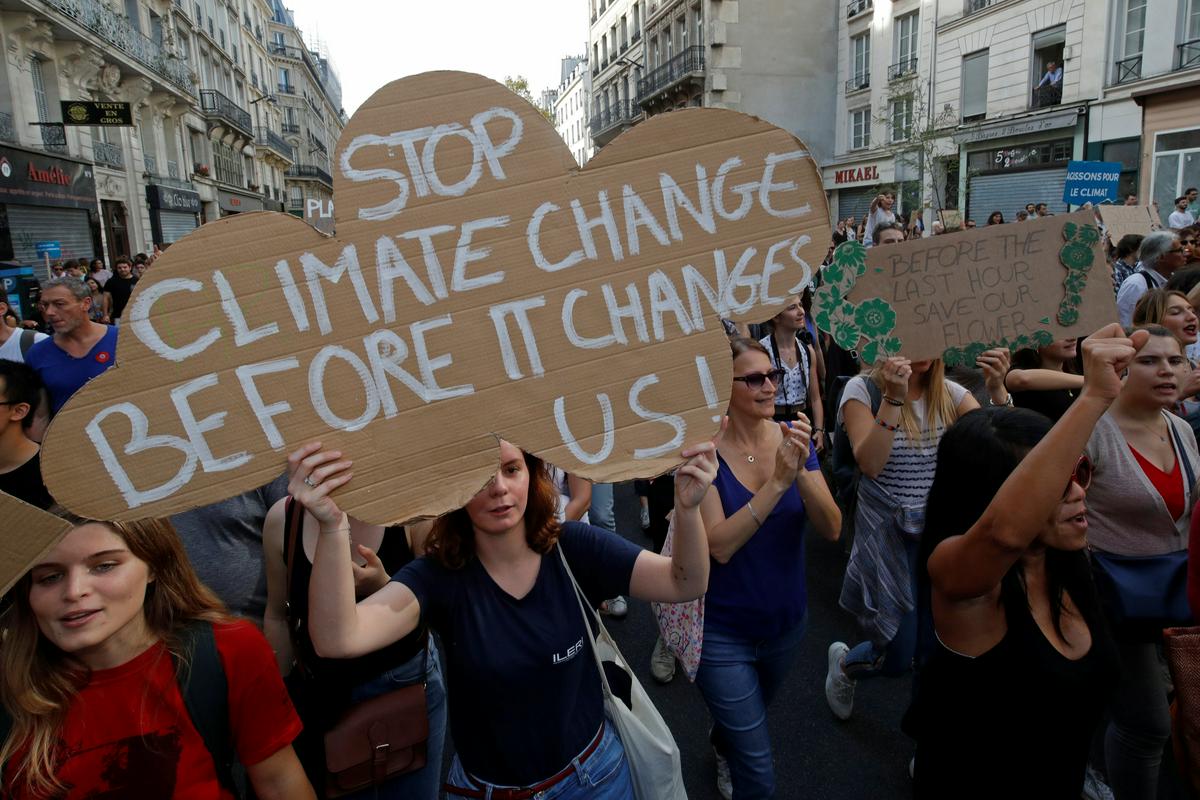 Environment Minister Jure Leben says he's not happy with the outcome of the Katowice UN Climate Change Conference. He said the agreement reached at the conference did not acknowledge a report warning countries to take immediate action to stop the global rise in temperatures.
Minister Leben said Slovenia was in favour of more ambitious goals, adding that Slovenia would double its Green Climate Fund input, and set up its own climate change programme,
Touching on Slovenia, Leben said the state would no longer subsidize gas-powered buses, but only those powered by electricity and fuel cells. NGO's say Slovenia's biggest environmental challenges are the TEŠ thermal power plant and road transport.
Korab Jorgacieski
---