Slovenia ready to enter red covid-19 tier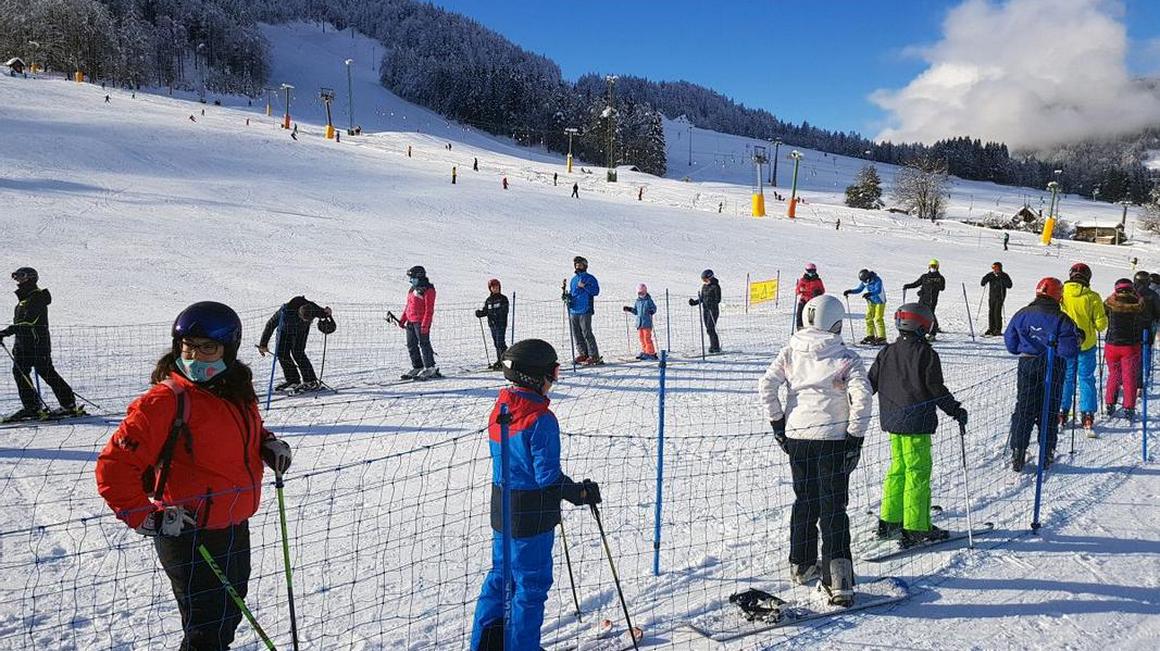 The recent covid-19 epidemiological trend in Slovenia has gotten better, officials report.
The 7-day average of new cases fell below the threshold set by the government. This means that Slovenia will now be able to move from black to red tier.
The red stage means museums, galleries and libraries, ski centres, as well as, some shops could reopen.
The government is meeting later today to discuss possibly lifting any restrictions.
Meanwhile, more than 42,000 people have so far been vaccinated against Covid-19 in Slovenia, which is about 2% of the population.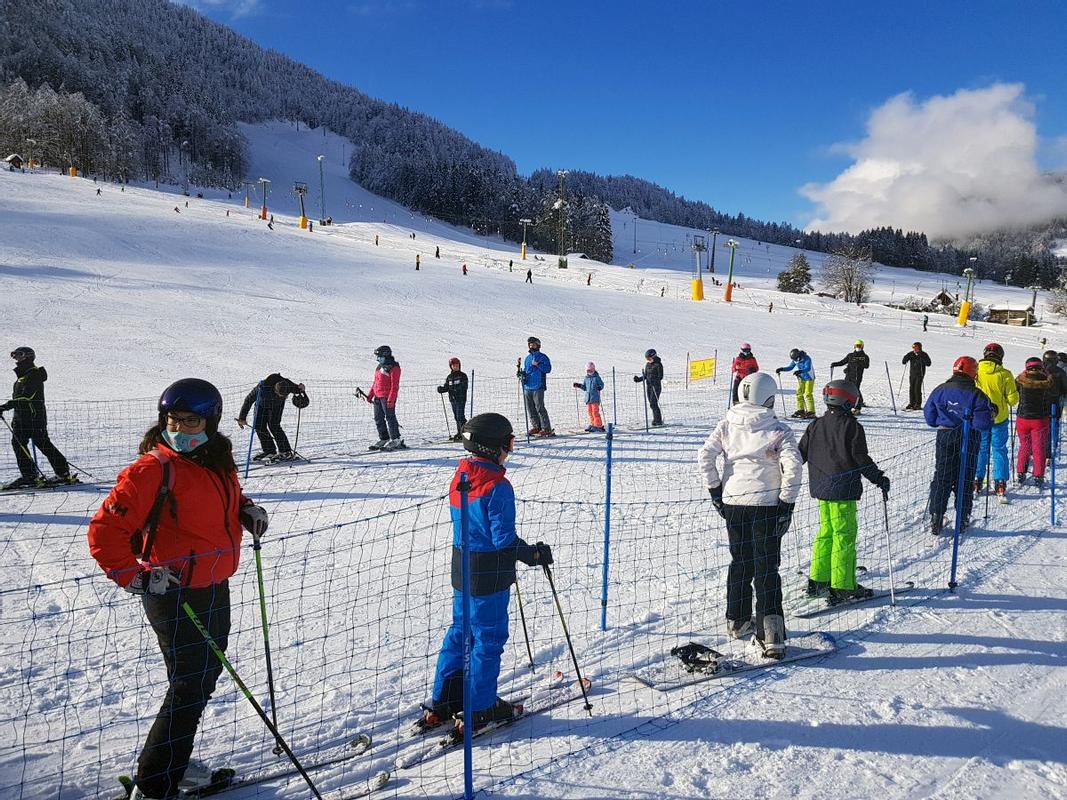 L. P.
---