Slovenia's EU Commissioner on his 1st official visit to Slovenia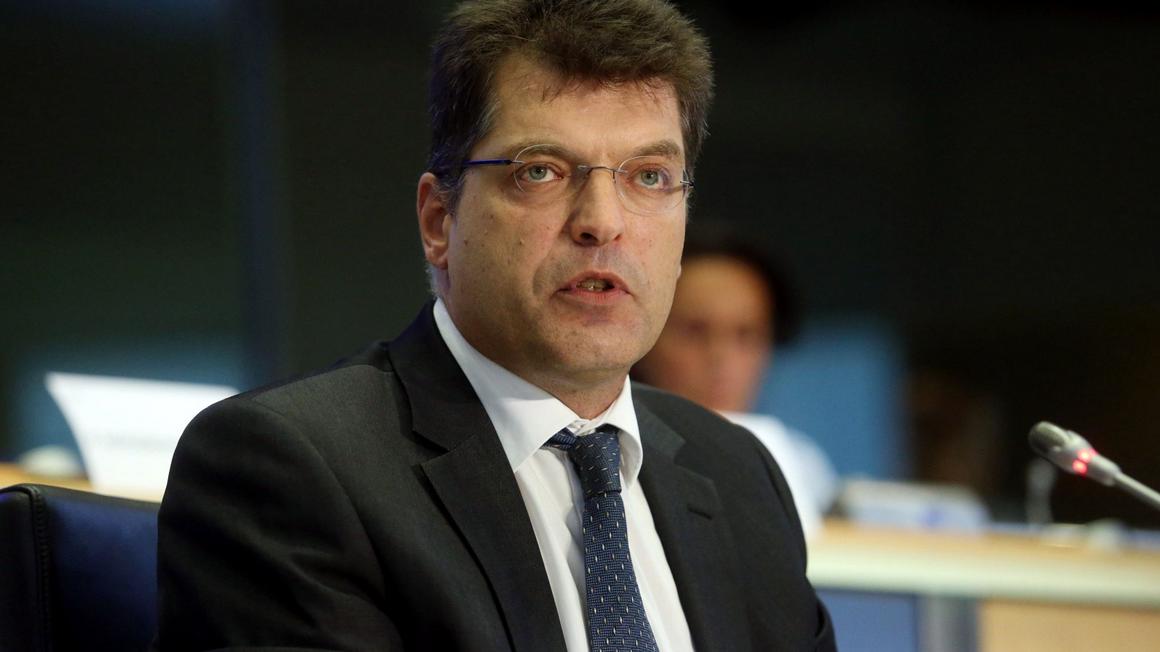 Slovenia's European Commissioner Janez Lenarčič will be visiting Slovenia today.
This will be his first official visit since he was appointed commissioner for crisis management on Dec 1.
He is scheduled to meet top state officials and participate in a debate on crisis management.
Lenarčič's first official visit as Commissioner was to Albania in the wake of a deadly earthquake.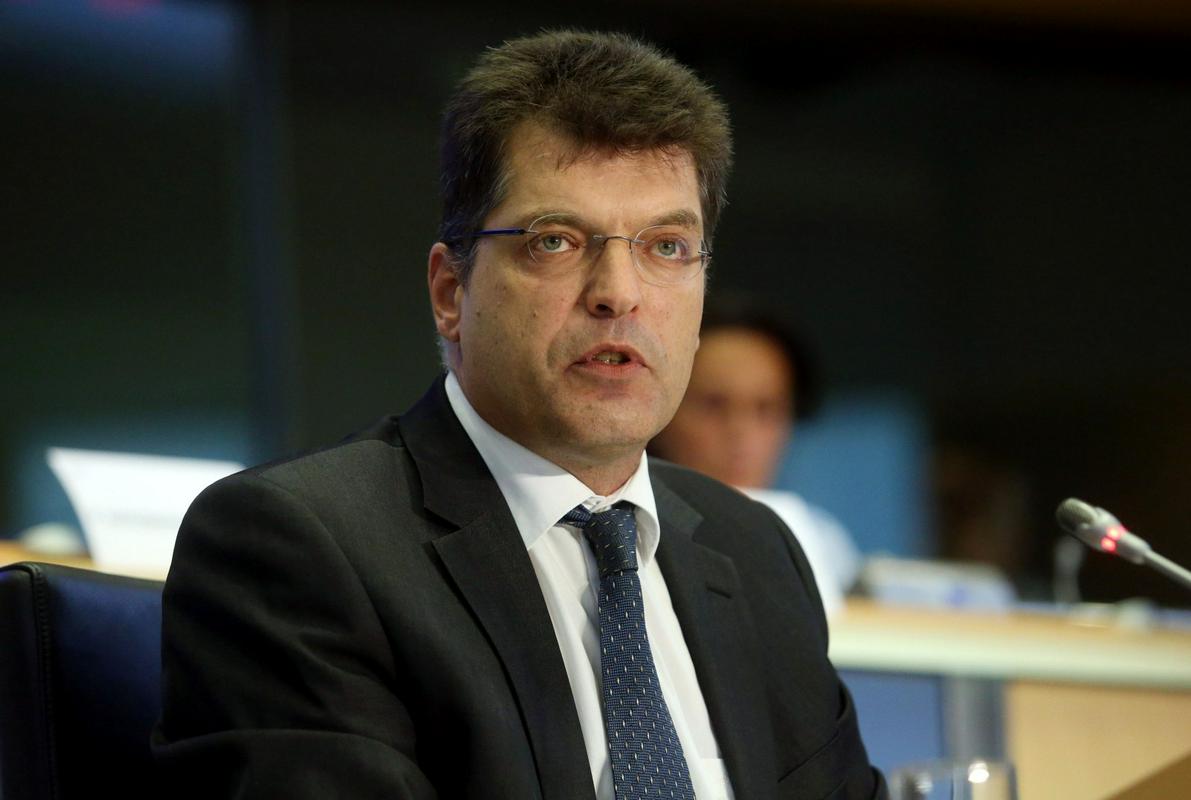 L. P.
---