Slovenia starts issuing fines to Croatian fishermen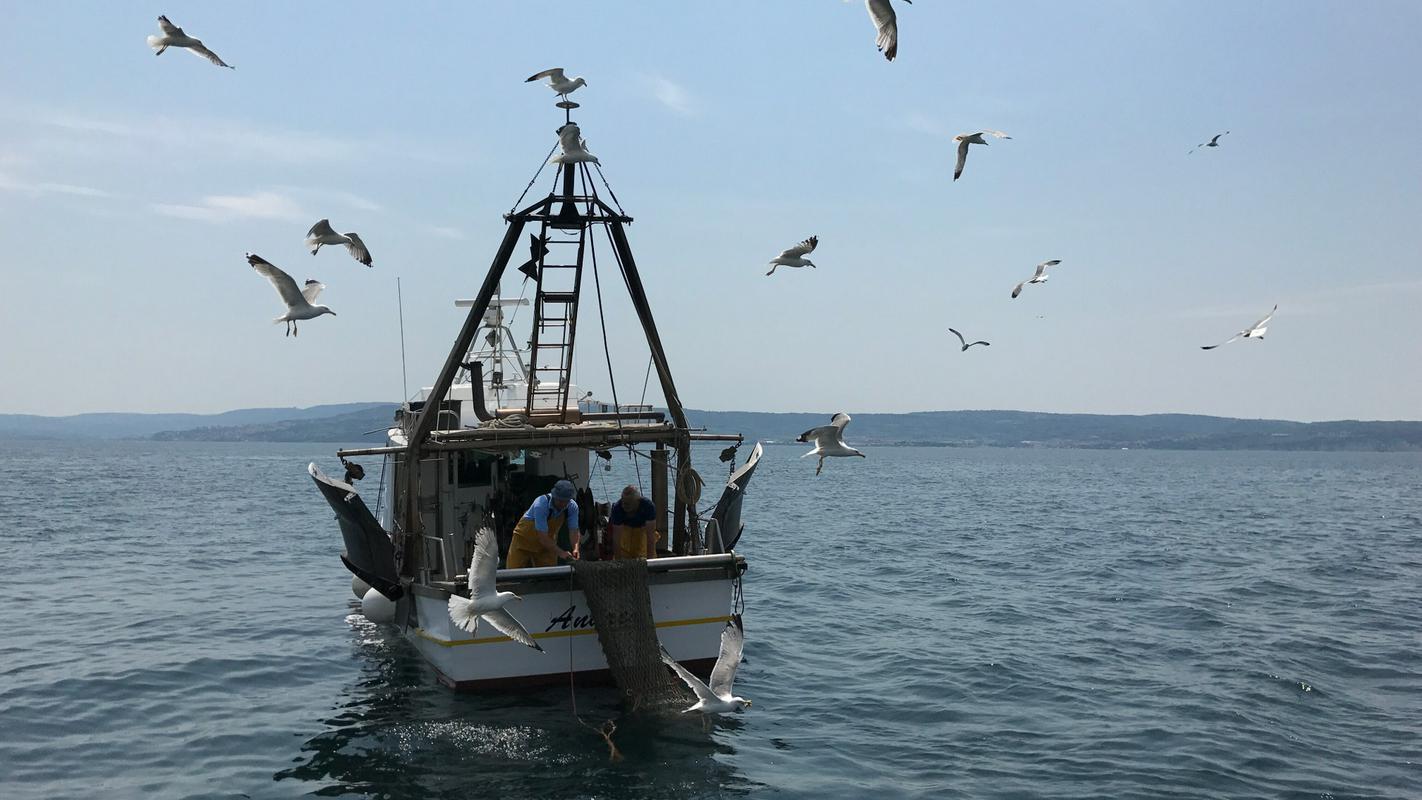 The Slovenian police has sent out the first 14 notices to Croatian fishermen for illegally crossing the sea border between the two countries.
Slovenia started implementing the border arbitration award on the 30th of December, and has so far had to intervene in over 30 cases of illegal crossings and fishing in Slovenian waters.
The issued notices include fines which the Croatian fishermen have to pay. Those violators who do not pay the fines may be denied entry to Slovenia.
Korab Jorgacieski
---