Slovenia tightens lockdown restrictions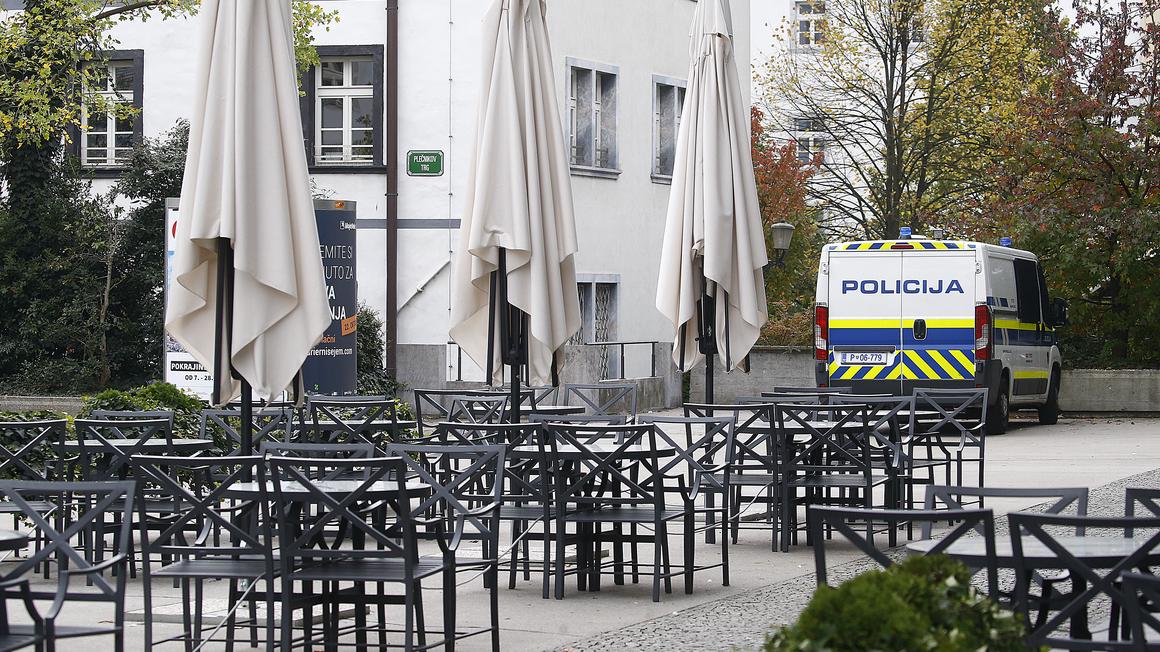 Public transport shut down today and all non-essential stores are closed. According to Infrastructure Ministry State Secretary Blaž Košorok exceptional line transport will be established for certain passengers, especially health workers and institutional protection service workers.
Exemptions for crossing the border without quarantining have also been narrowed, starting today. Owners of property in Croatia are no longer able to spend 48 hours there and return without quarantining.
Schools and kindergartens in Slovenia will remain shut down for two more weeks, with students continuing their remote schooling.
It comes after the government tightened its lockdown for two weeks, aiming to reduce the number of daily new covid-19 cases.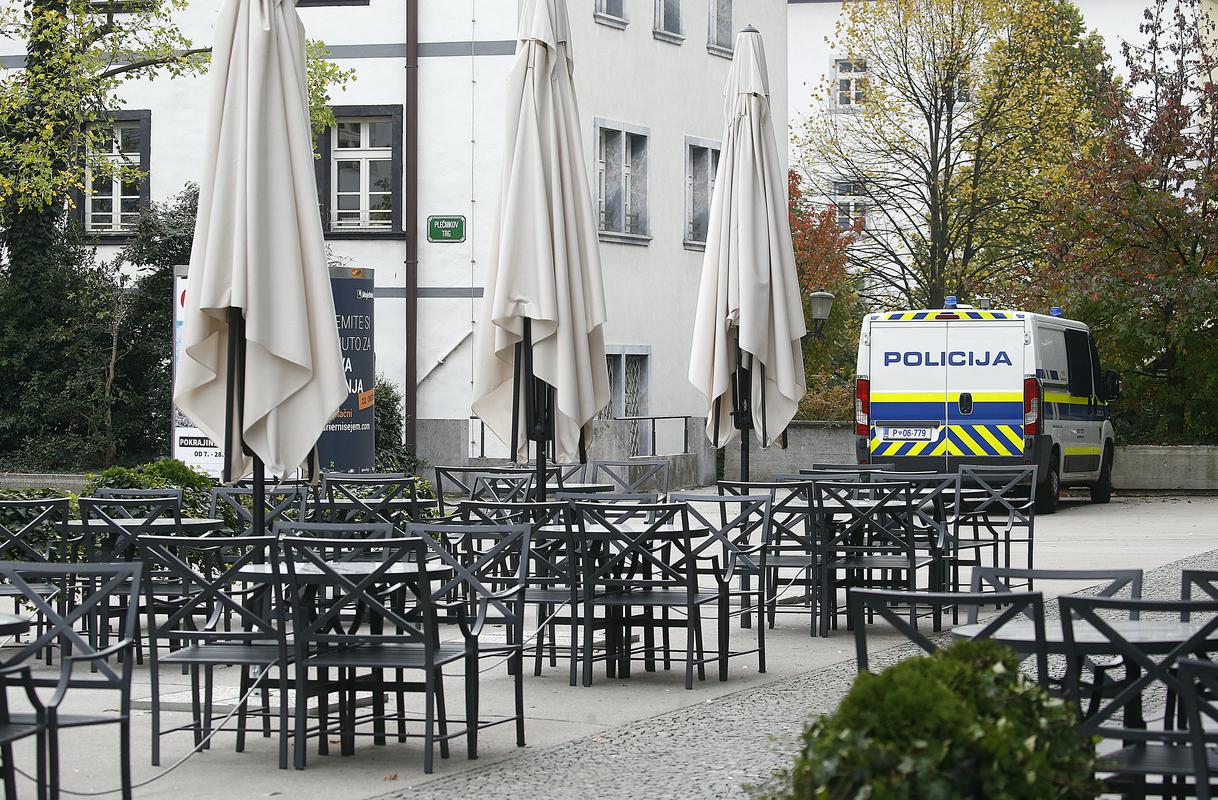 L. P.
---