Slovenia to play in Group C at the European Volleyball Championship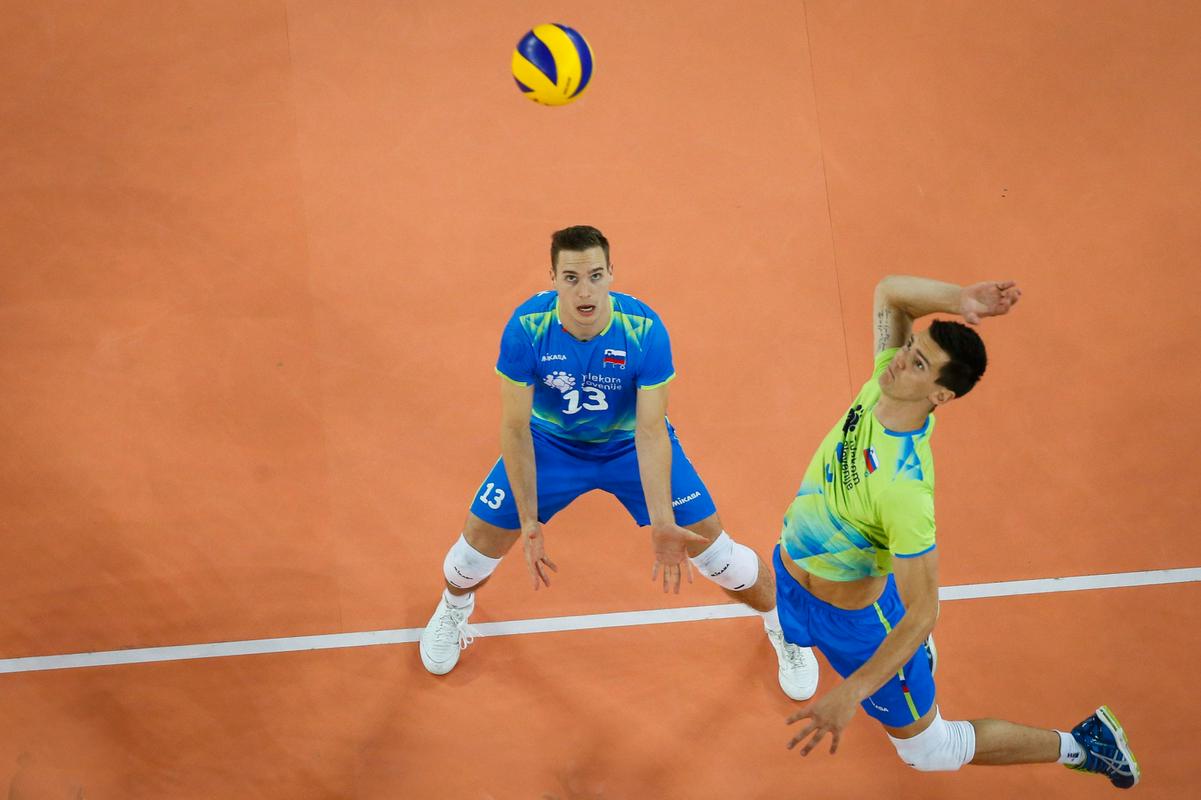 Last night's draw determined the groups for European Volleyball Championship, which will be co-hosted by Slovenia.
Slovenia will play in group C together with Russia, Finland, Turkey, Macedonia and Belarus. The matches will be played at the Stožice Arena in Ljubljana.
The European Volleyball Championships will be held between the 13th and 29th of September. One of the semi-final matches will also be played in Ljubljana. The final will be played in Paris.
---