Slovenia wakes up to coldest morning this winter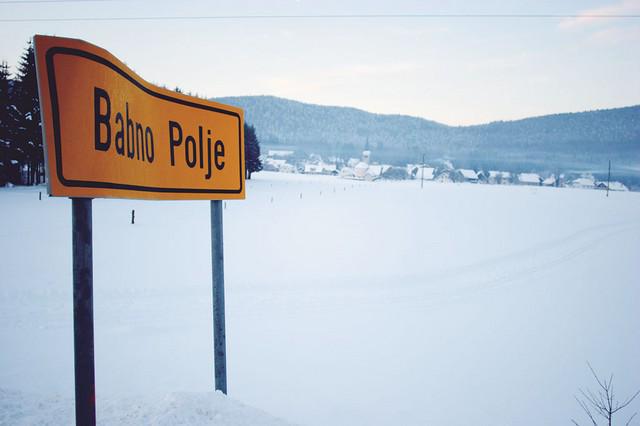 Today, Slovenia woke up to one of the coldest mornings this winter.
Temperatures dropped to more than -20 degrees Celsius in some parts of the country.
The drop was a result from the combination of a snow blanket, clear night and cold air.
The lowest temperatures were recorded in the southern villages Babno Polje (-23deg.C) and Nova Vas (-22deg.C) on the border with Croatia.
L.P.
---