Slovenia will be guest of honor for Frankfurt 2022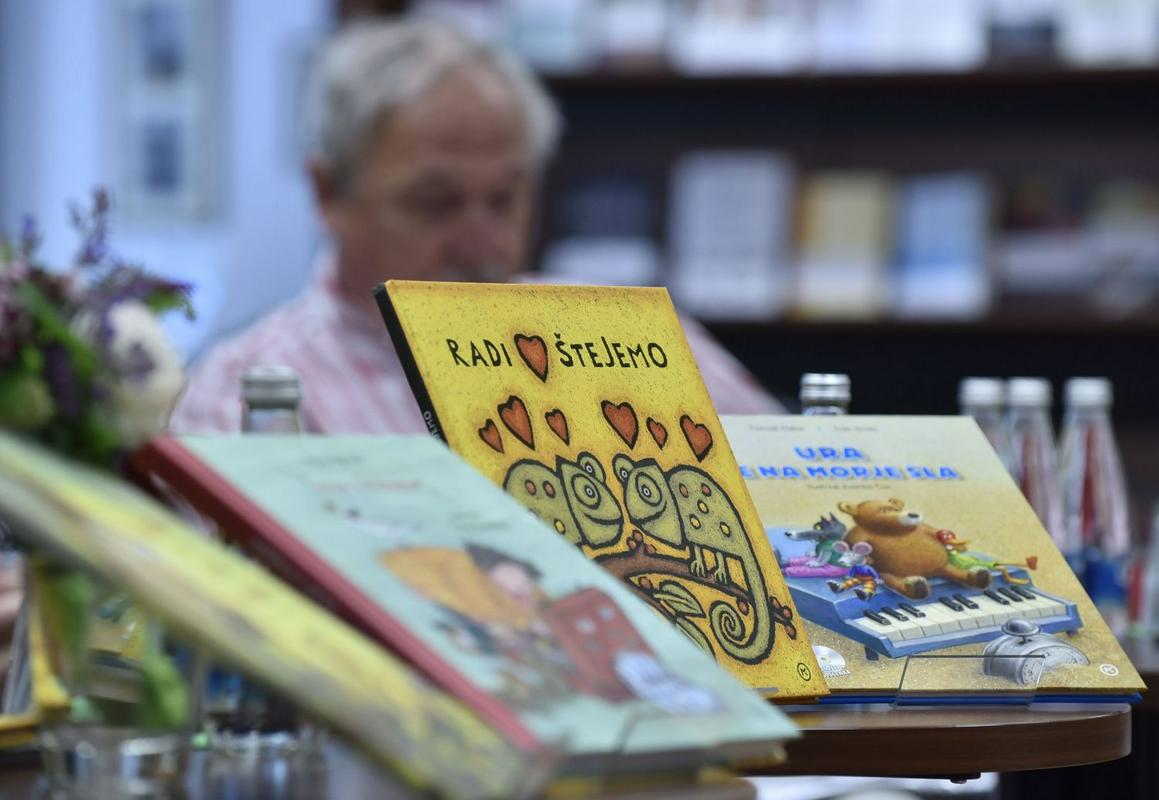 Slovenia will officially be invited to be the guest of honour at the 2022 Frankfurt Book Fair. It's the world's largest trade fair for books.
the Slovenian Book Agency said it will push for more translations of Slovenian books into German.
Spain will be the guest of honor in 2021.
Publishers have welcomed the invitation as the news of the year.
Michael Manske
---