Slovenian beehive to be gifted to the Vatican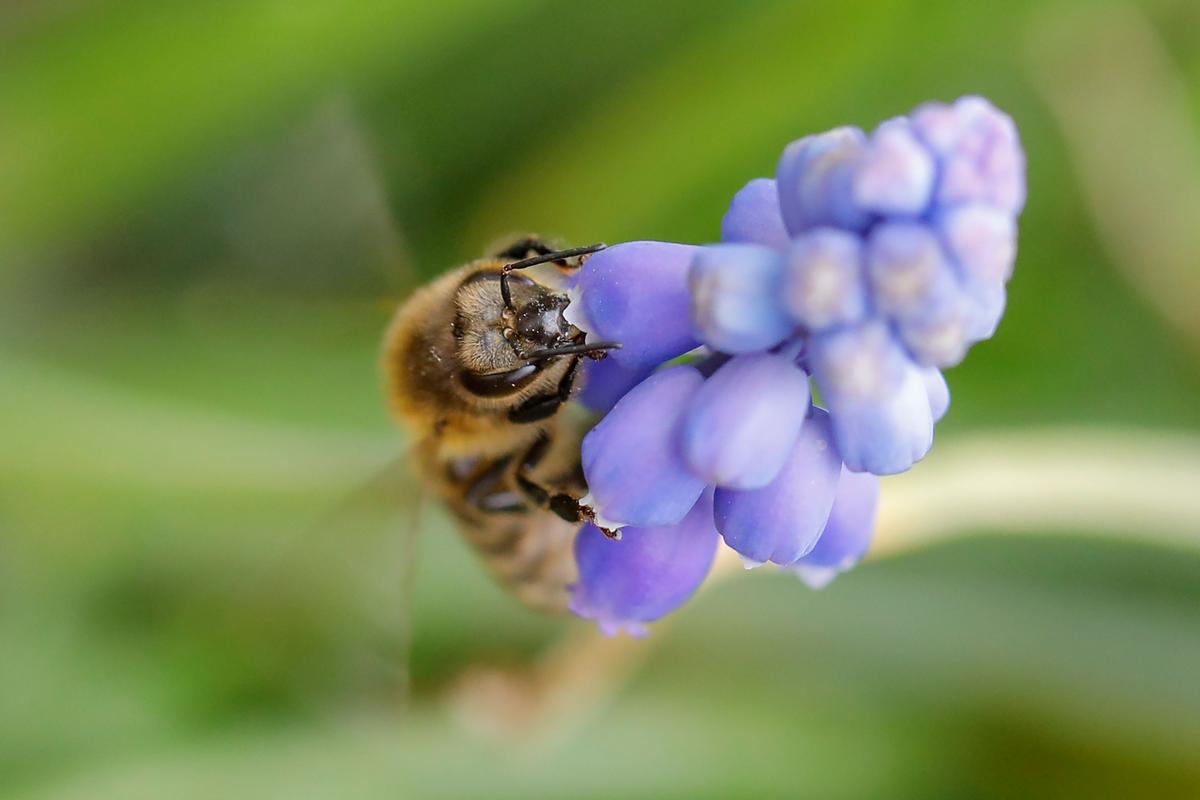 A Slovenian beehive will be given to the Vatican gardens today.
It will be presented by the Agriculture Minister to the Pope during an audience today.
It's part of Slovenia's celebrations of world bee day. The day is meant to raise awareness of the importance of bees.
In Europe, nearly 10% of bee species are in danger of going extinct.
Michael Manske
---