Slovenians ranking 6th among users of e-health services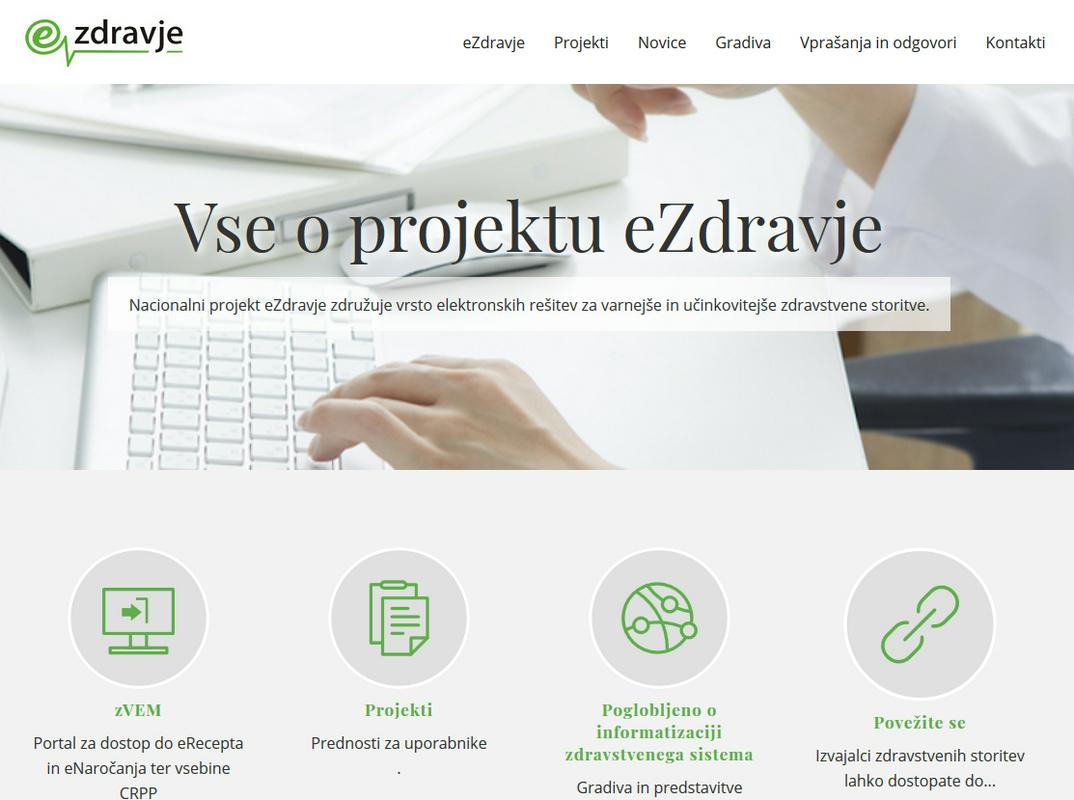 A survey of the European commission on digital economy and society showed that Slovenia ranks 6th among EU countries at the use of e-health services.
Over one fourth of Slovenians have used e-health services in the last year. On first place is Finland, followed by Estonia, where half the population is using these services.
Last among EU member countries are Germany, Hungary and Malta, where only 5 percent of the population is using e-health services.
In average 18% of the citizens of the EU are using these services and more than half of the citizens have expressed a wish to be able to use them.
Tomditolm
---