Unuk and Lenič Named Best Chess Players for 2019
Lara Unuk and Luka Lenič have been named as the best chess players in Slovenia for the year 2019.
The best junior chess players are Zala Urh and Jan Šubelj, after the final tournament of the year, the Gorenjka matira 2019.
Unuk is ranked 32nd in the World Under-20 category.
Both she and Lenič have topped the Slovenian rankings in recent years.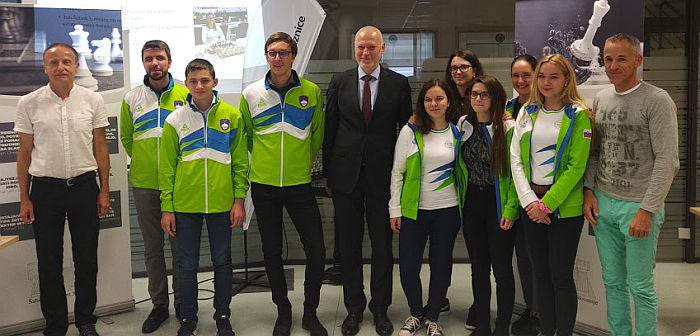 Ry. .
---