Vaccination of teachers to resume next week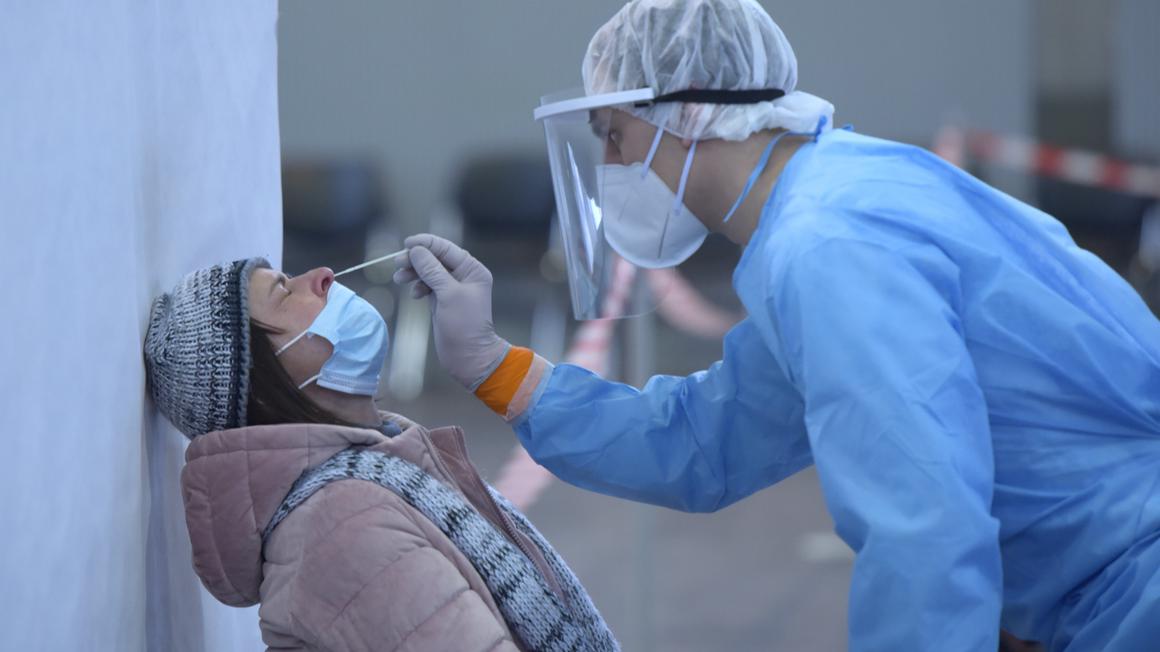 Jelko Kacin, the coordinator for the logistics of mass vaccination, announced that Slovenia was planning to start mass vaccination of teachers against Covid-19 next week, the STA reports.
He said that the country could dispense up to 240,000 doses of Covid-19 vaccines in March, about half the capacity.
According to Kacin, between 500,000 and 600,000 people could be vaccinated a month or roughly 30,000 per work day.
Later today, the government is expected to conduct its weekly review of coronavirus restrictions. It will also decide on whether to partly reopen schools for secondary school students.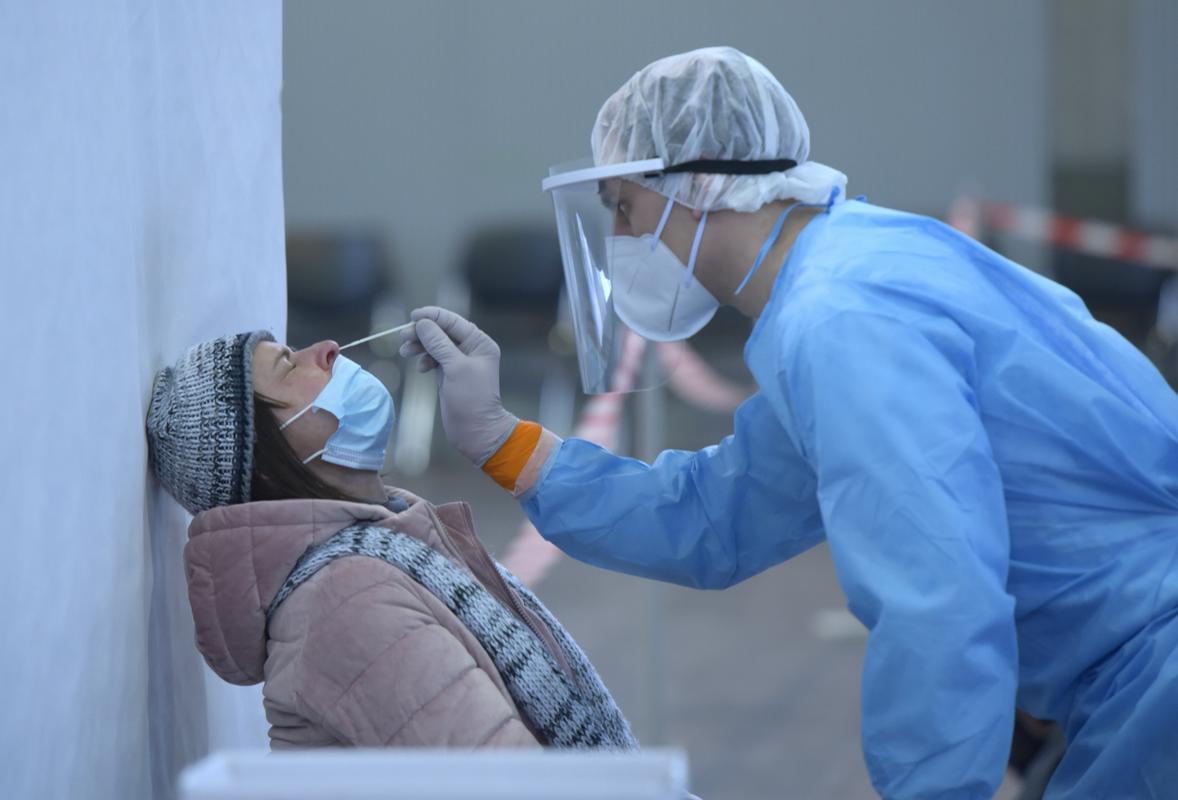 L. P.
---