Yaskawa plant to open in February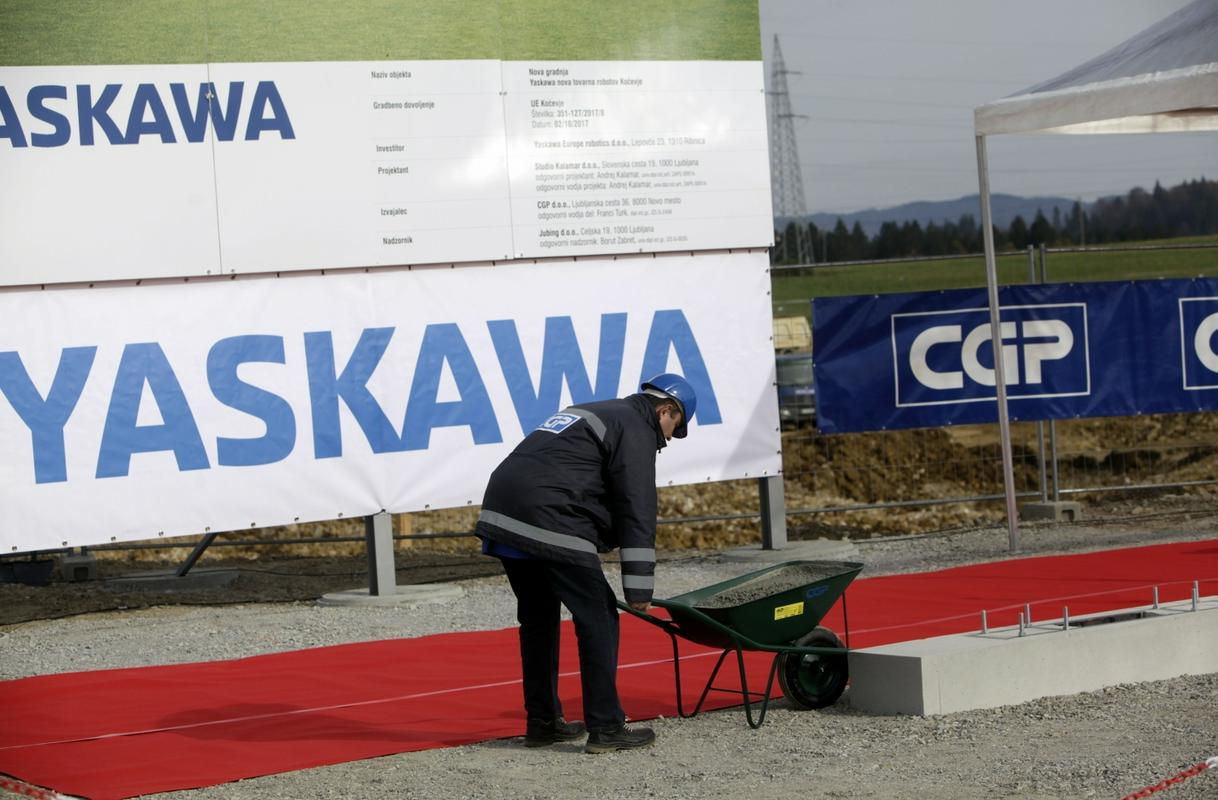 A new robot plant that's been under construction in Kočevje since last year will open in February.
The equipment for the plant is being delivered and installed.
The first Yaskawa robots are expected to come off the assembly lines next March. At first, the plant is to produce around 150 robots a month, and then upped to between 6 to 7 thousand a year in the future.
More than 30 people have already been employed - between 60 and 70 workers will be hired when it opens.
Michael Manske
---