16 January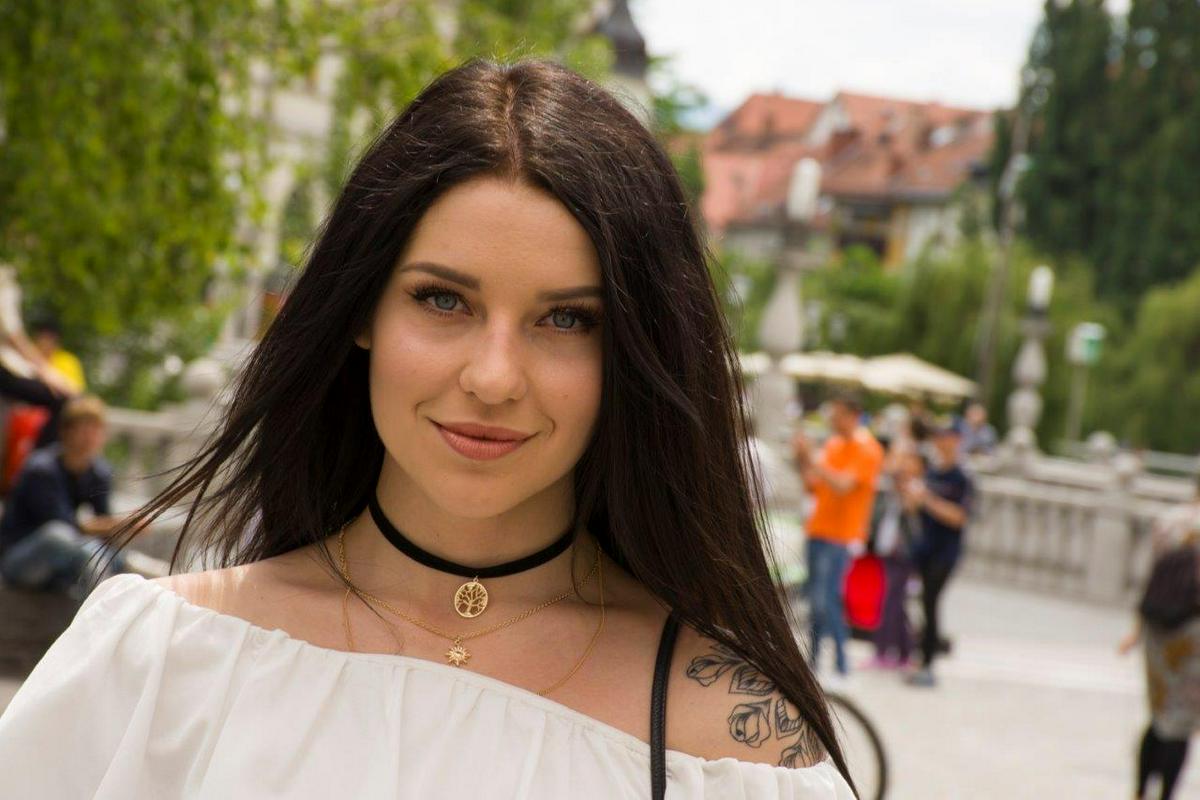 In 1601 during the Counter-Reformation the Ljubljana Bishop Tomaž Hren and provincial governor Jurij Lenkovič called on all the people of Ljubljana who adopted the Lutheran faith and told them that they must immediately renounce their new faith otherwise they must leave the city.

In 1920 in the United States of America a prohibition was introduced just one year after a law was passed which banned drinking, making, selling alcohol.

In 1947 the first Slovenian constitution was passed.

In 1969 student Jan Palach, in protest against Warsaw Pact forces occupying Czechoslovakia that then crushed the reform movement in the country, poured petrol over himself and set himself on fire.

In 2006 Ellen Johnson Sirleaf becomes the first elected female head of state in Africa. She won the 2005 presidential election in Liberia.

THIS DAY IN MUSIC
1988 - George Harrison takes 1. place on the American singles chart with 'Got My Mind Set On You'.
1988 - Tina Turner broke a record in Rio de Janeiro when she gave a concert with an audience of 182,000 people. This is the biggest audience ever at a concert by an independent musician.
1988 - Wet Wet Wet take the No. 1 spot on the British album chart with 'Popped In 'Souled Out', and then also Wishing I Was Lucky and Sweet Little Mystery.
2005 - The Killers take the No. 1 spot on the UK charts with their debut album 'Hot Fuss'.

BORN ON THIS DAY
1959 - singer Helen Folasade Adu, known as Sade (1984 'Your Love Is King').
____________________________________________
NA DANAŠNJI DAN
Leta 1601 sta v času protireformacije ljubljanski škof Tomaž Hren in deželni glavar Jurij Lenkovič sporočila Ljubljančanom, ki so sprejeli luteransko vero, da morajo tisti, ki se ne odpovedo novi veri, zapustiti mesto.

Leta 1920 je bila v Združenih državah Amerike uvedena prohibicija, potem ko so leto prej sprejeli zakon, ki je prepovedal pitje, izdelavo in prodajo alkohola.

Leta 1947 je bila sprejeta prva slovenska ustava.

Leta 1969 se je študent Jan Palach v protest proti posegu sil Varšavskega pakta, ki so zatrle reformno gibanje na Češkoslovaškem, polil z bencinom in sežgal.

Leta 1944 se je rodil Franc Hvasti, nekdanji kolesar, selektor in trener, eden najzaslužnejših za razvoj slovenskega kolesarstva v zadnjih dvajsetih letih.

Leta 2006 je Ellen Johnson postala prva ženska, ki je zasedla predsedniški položaj ene izmed afriških držav. Predsednica Liberije je leta 2011 dobila Nobelovo nagrado za mir.

GLASBENA ZGODOVINA
1988 - George Harrison je na vrhu ameriške lestvice s pesmijo 'Got My Mind Set On You'.
1988 - Tina Turner se je med rekorderje vpisala s koncertom v Riu De Janeiru, kjer jo je poslušalo 182.000 ljudi. To je bila takrat najštevilčnejša publika, ki je kadarkoli obiskala koncert samostojnega glasbenika.
1988 - Wet Wet Wet zasedejo 1. mesto britanske lestvice z albumom 'Popped In 'Souled Out', na njem sta Wishing I Was Lucky in Sweet Little Mystery.
2005 - The Killers zasedejo vrh britanskr lestvicr najboljših albumov z debitantskim 'Hot Fuss'.

ROJENI NA DANAŠNJI DAN
1959 - pevka , znana kot Sade (1984 'Your Love Is King').
1992 - pevka Maja Keuc (2011 'Tako lepo mi je').
Vesna Danilovič Novak
---