One police trade union on strike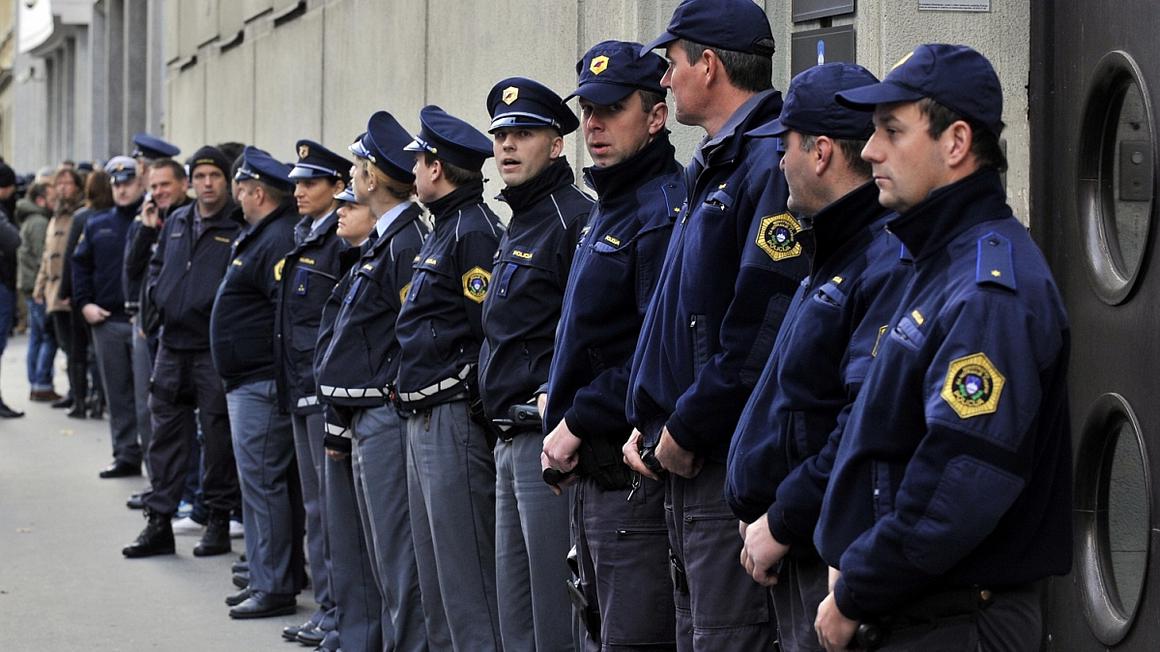 One of the two trade unions in the Slovenian police force has gone on strike today.
It demands higher pay in line with a 2018 deal that ended a previous strike.
The strike will be held throughout the country. Most of the 5,000 union members are expected to join in.
Rok Cvetko, the head of the PSS trade union, said that they will ,,perform all the necessary tasks, which undoubtedly include the tasks of preventing the spread of the infectious disease. During the strike, the security of people and property will not be compromised.''
The strike will continue until they reach a deal with the government.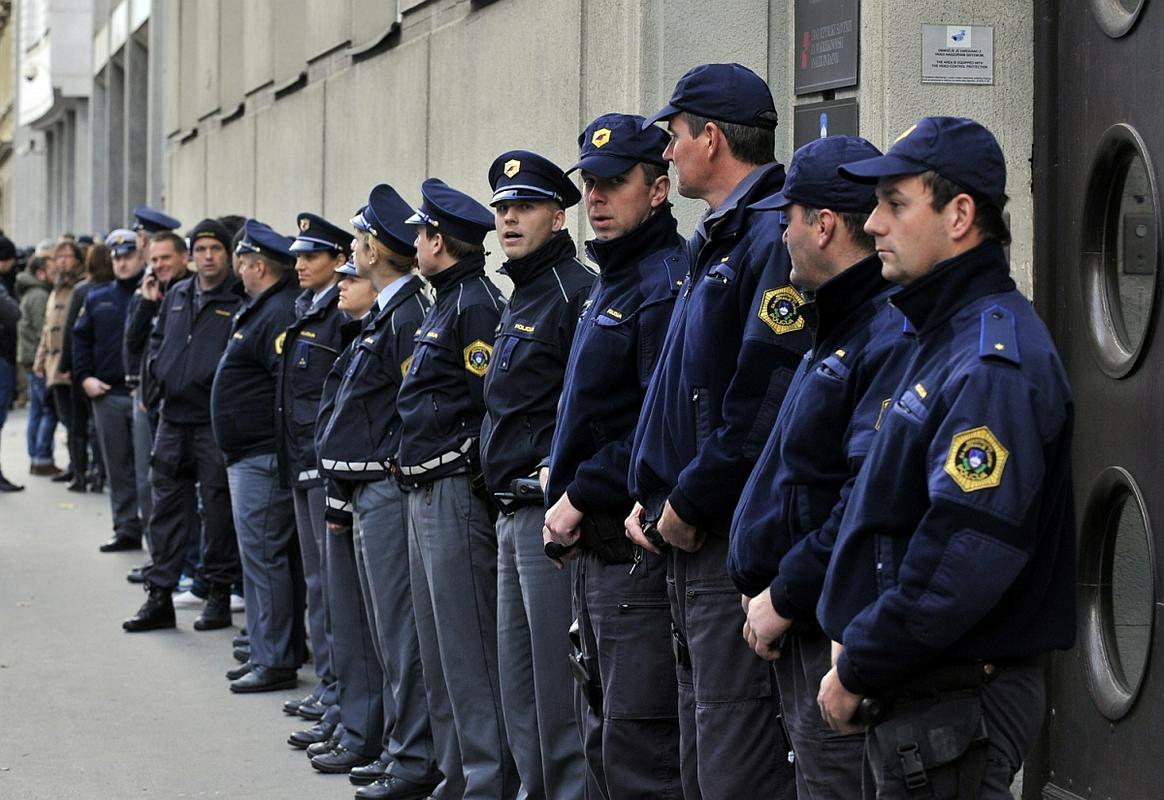 L. P.
---