Pahor condemns conflict-laden political sentiment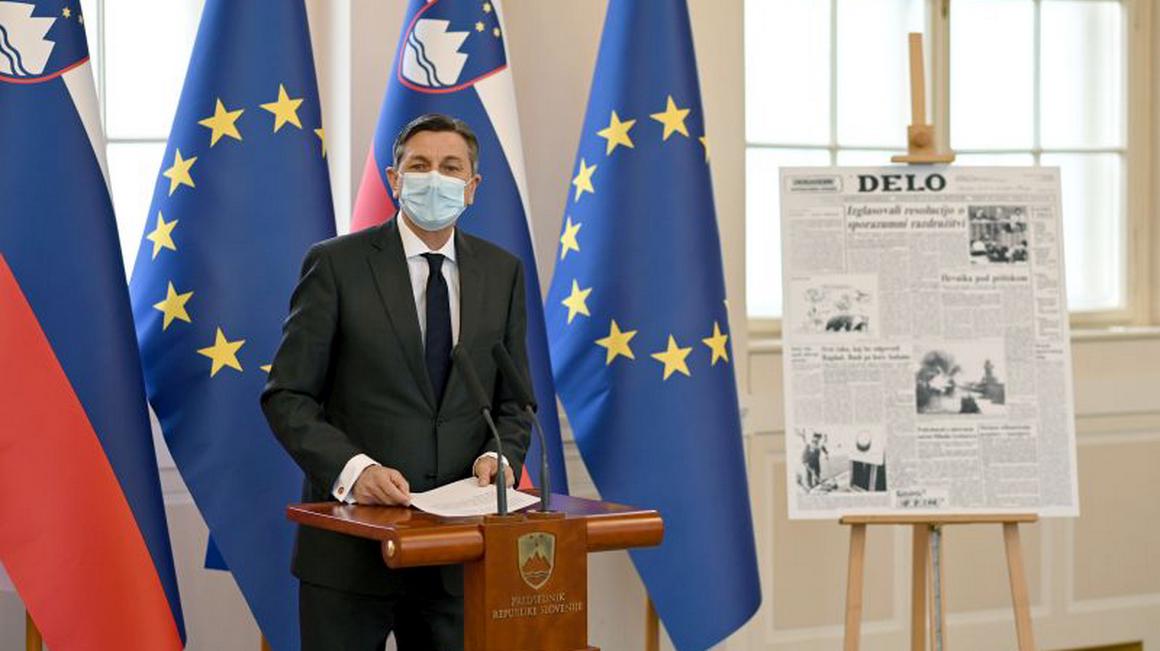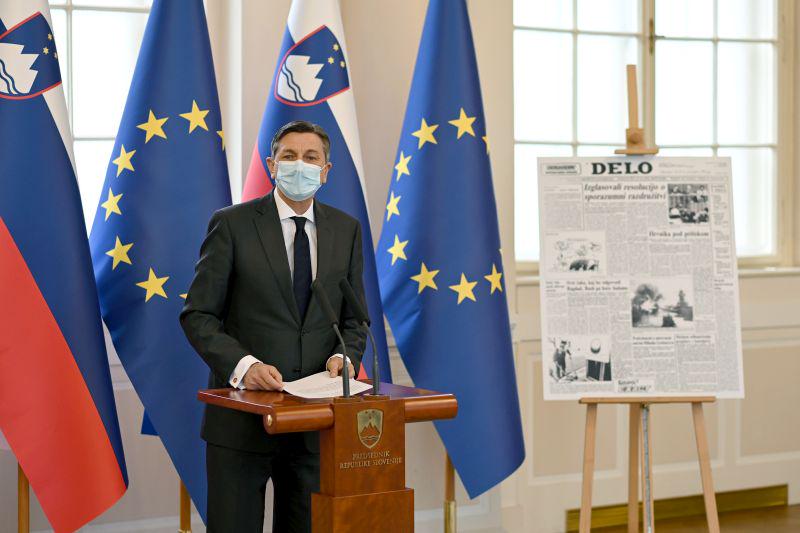 President Borut Pahor hosted yesterday an event marking 30 years since the adoption of the so-called 99 amendments to the Slovenian Constitution. In his speech, Pahor condemned the current political conflict-laden sentiment saying that it is not sustainable and "if we continue down this path, everybody will lose, especially the people we lead". He also stressed that exclusion, conflict, and distrust too often take over the political discourse.
The 99 amendments were adopted into the Slovenian Constitution in February 1991 and repealed all provisions delegating power to Yugoslavia.

T. L.
---