Quarantine is Slovenia's 2020 Word of the Year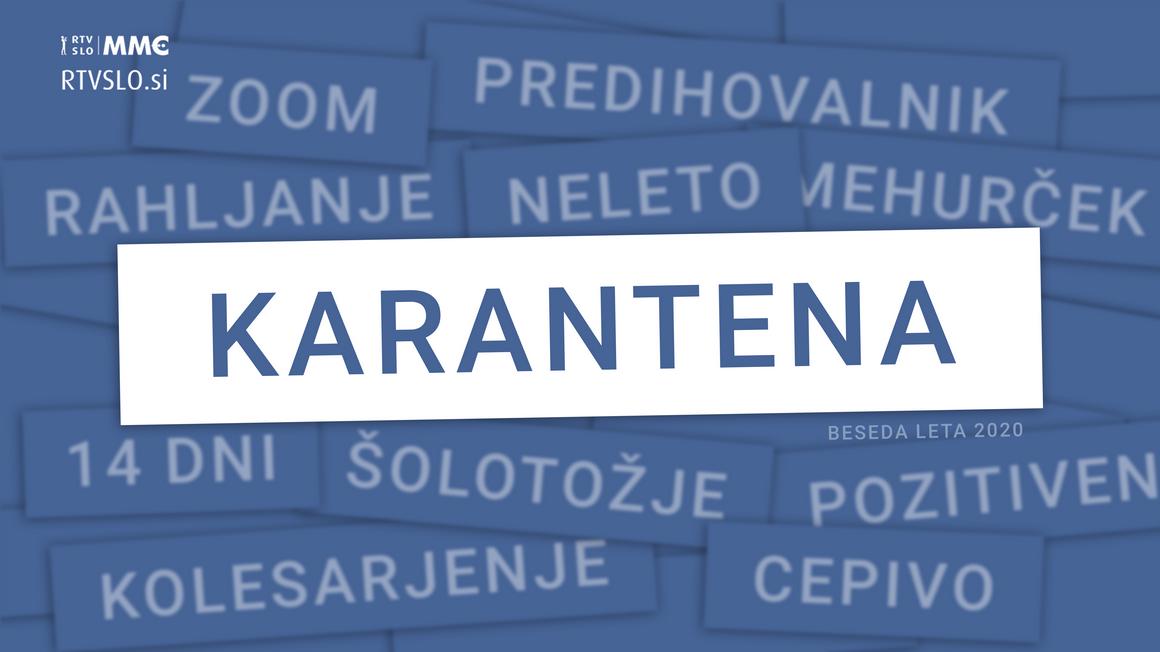 Slovenia's word of the year 2020, is quarantine, or karantena.
The Research Centre of the Slovenian Academy of Sciences and Arts has been choosing words of the year since 2016.
More than 5,000 people voted for the 2020 word of the year. The word cycling came in second place, while the phrase »14-day« came in third.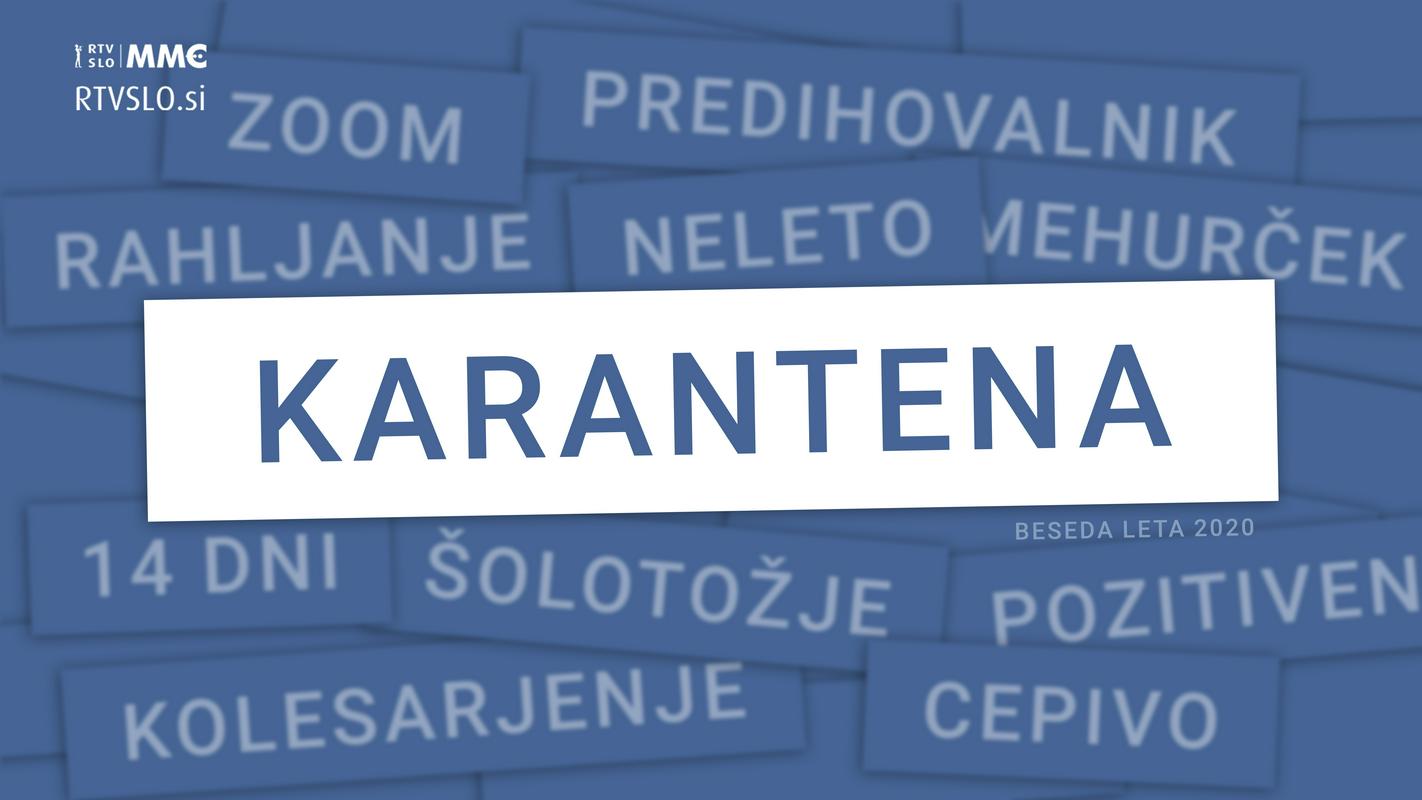 K. J.
---