Cerar Ends 2-Day Visit to Cyprus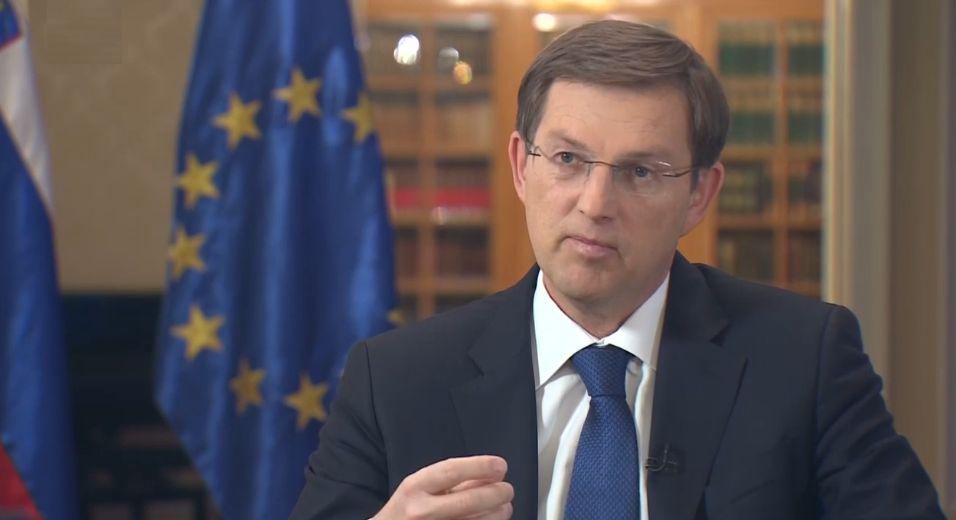 Slovenian Foreign Minister Miro Cerar concluded a 2-day visit to Cyprus today. He met his counterpart on the island nation, Nikos Kristodulides, to discuss current events in the EU, the Mediterranean and the Middle East.
Cerar was joined by representatives of Slovenian companies hoping to strengthen business ties between the two countries.
The president of the Cypriot parliament, Demetrius Siluris, made an official visit to Slovenia last month.
They agreed on the need for small and medium-sized countries to cooperate in dealing with larger global issues, such as migration, radicalism and climate change.
Ryan_David
---