President of North Macedonia visiting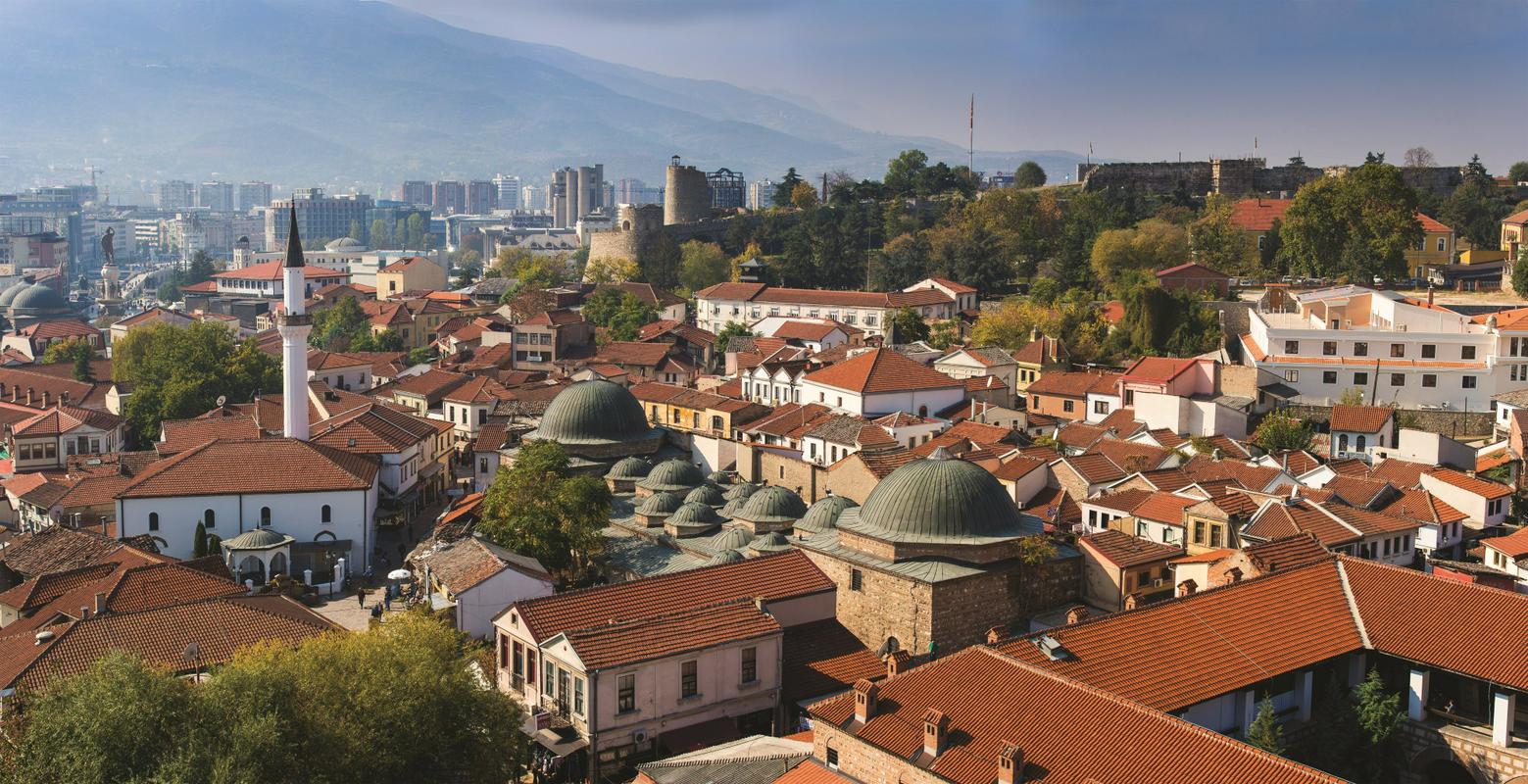 The new president of North Macedonia is on a two-day official visit to Slovenia today.
It's his first official visit since he took office in May.
Pendarovski will be received by his host and counterpart Borut Pahor as well as the Prime Minister.
Slovenia has been a staunch supporter of North Macedonia's efforts to join the EU and NATO. Talks will revolve around that.
Michael Manske
---