Šarec at a Number of Commemoration Ceremonies in Prekmurje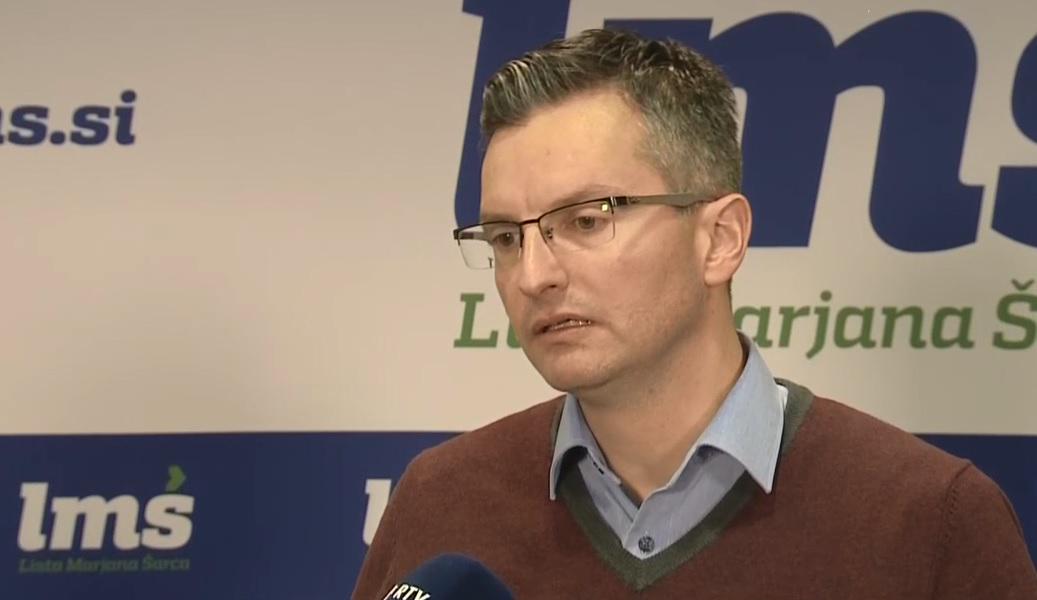 Slovenian prime minister Marjan Šarec was in the eastern Prekmurje region today at a number of ceremonies to commemorate soldiers who died in the area during World War 2.
A traditional hike took place to Vaneča, north of Murska Sobota where, on this date in 1944, three partisan fighters were surrounded by 120 Hungarians. Two partisans were killed and the third was wounded and taken to the Dachau concentration camp. Amazingly, he survived the war.
Šarec also celebrated Murska Sobota City day and a holiday in the municipality of Puconci.
Ryan_David
---