Venice and Slovenian Coast Affected by Flooding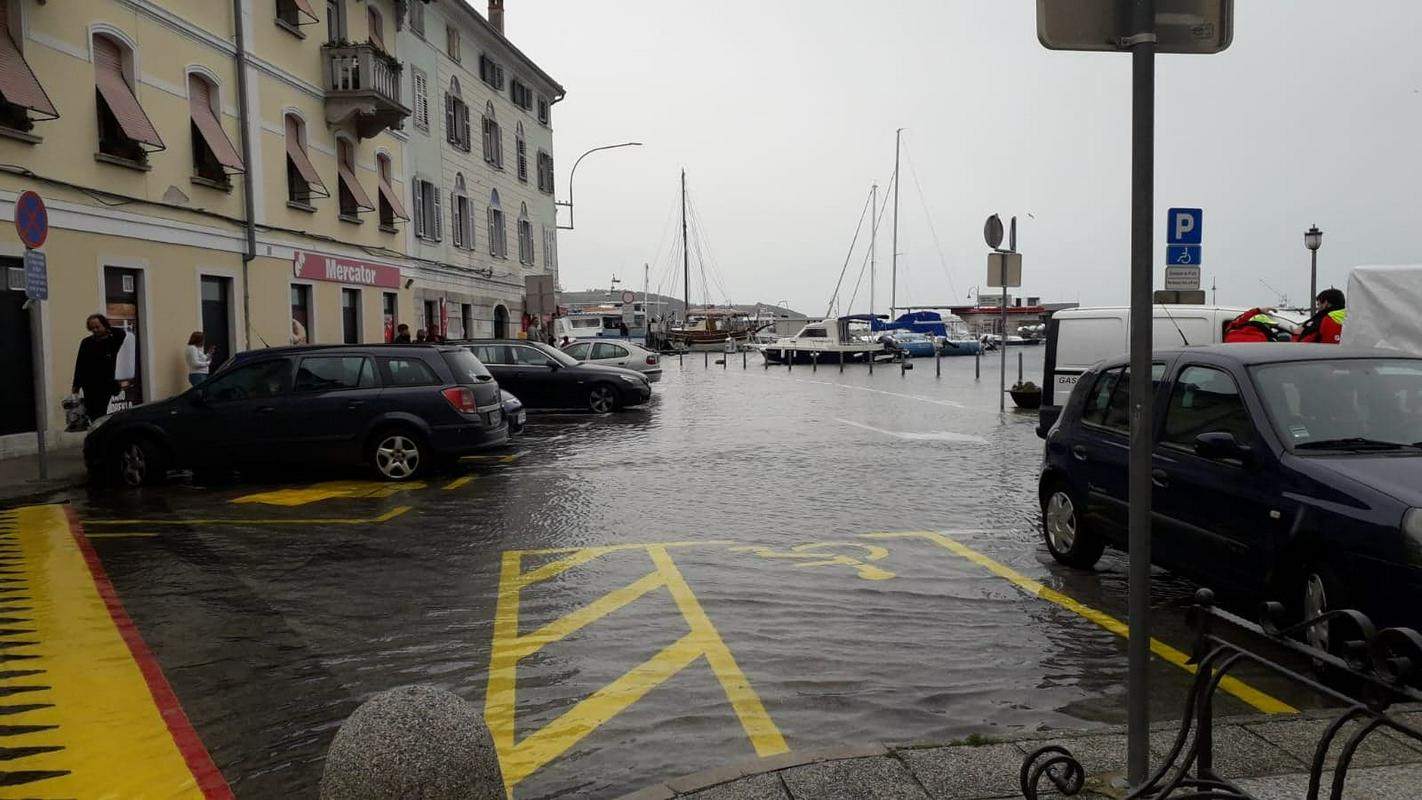 Large parts of Venice are under water after the third big flood this week, following heavy rains and tides of over 1.6m.
Mayor Luigi Brugnaro stated that the damage could cost over 1 billion Euro. Florence and Rome have also experienced problems due to storms.
The Slovenian coast was affected today, with flooding in Piran's Tartini Square and also in parts of Izola.
The local civil defence said that the flood levels were higher than expected but that they had been well prepared with sandbags and are monitoring the situation.
South Tyrol in Austria was badly hit by snow overnight, with an avalanche cutting off access to the village of Martell. The Brenner motorway, which links Austria with Italy, was also closed for a number of hours. Many people in the region have been left without power.
Ryan_David
---