Slovenia to get a new airline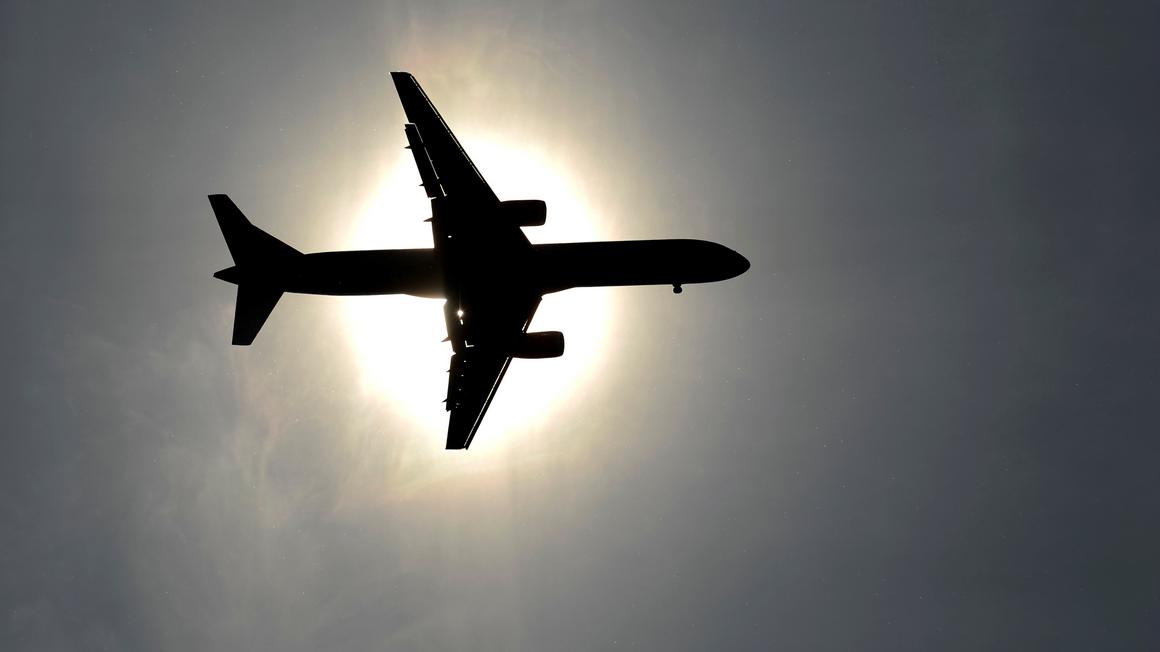 Slovenia will get a new airline and reports say it will be called SouthEast Airlines.
A web aviation portal says the airline will initially provide mainly charter flights and will focus on EU markets. The first commercial flight is reportedly planned for early June.
Slovenia's last airline, Adria Airways, went into receivership in 2019.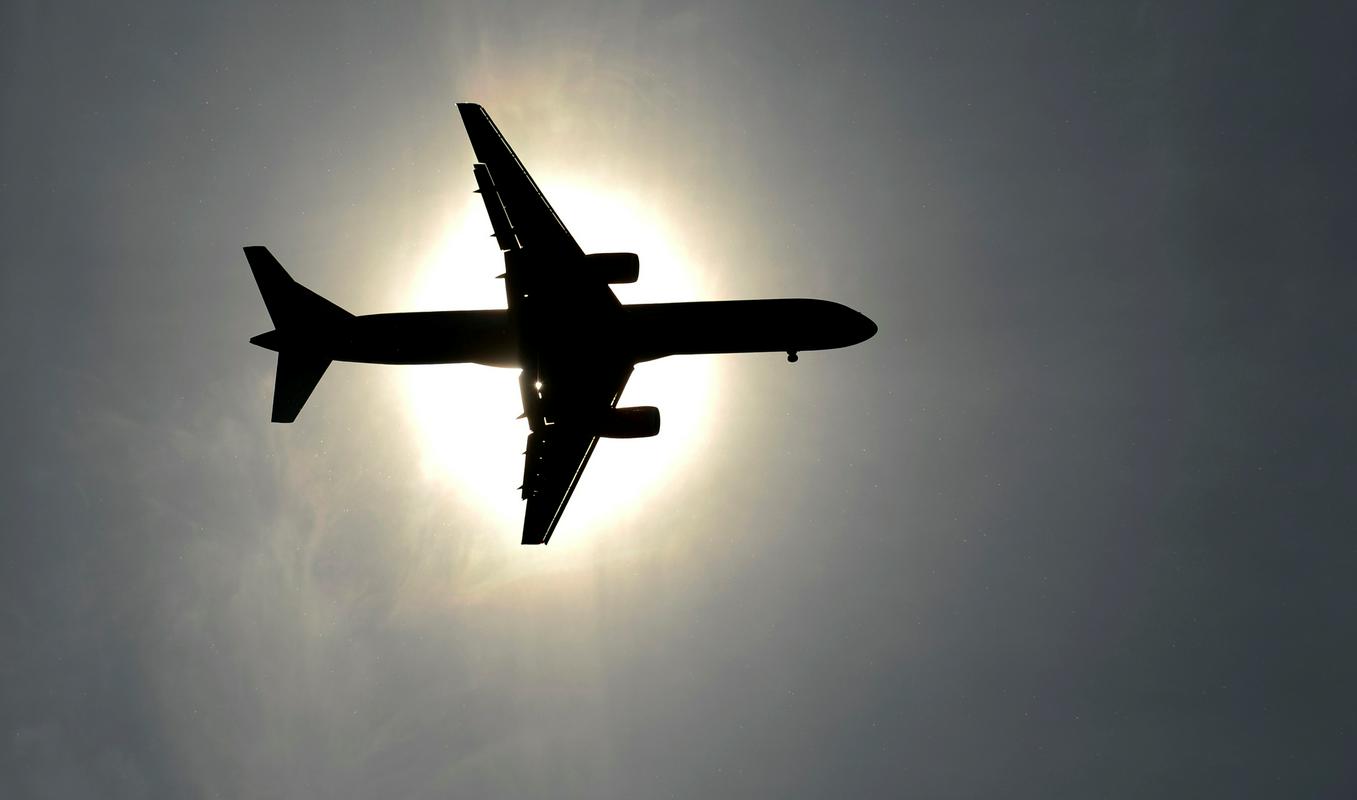 K. J.
---