Students and initiatives call for schools to reopen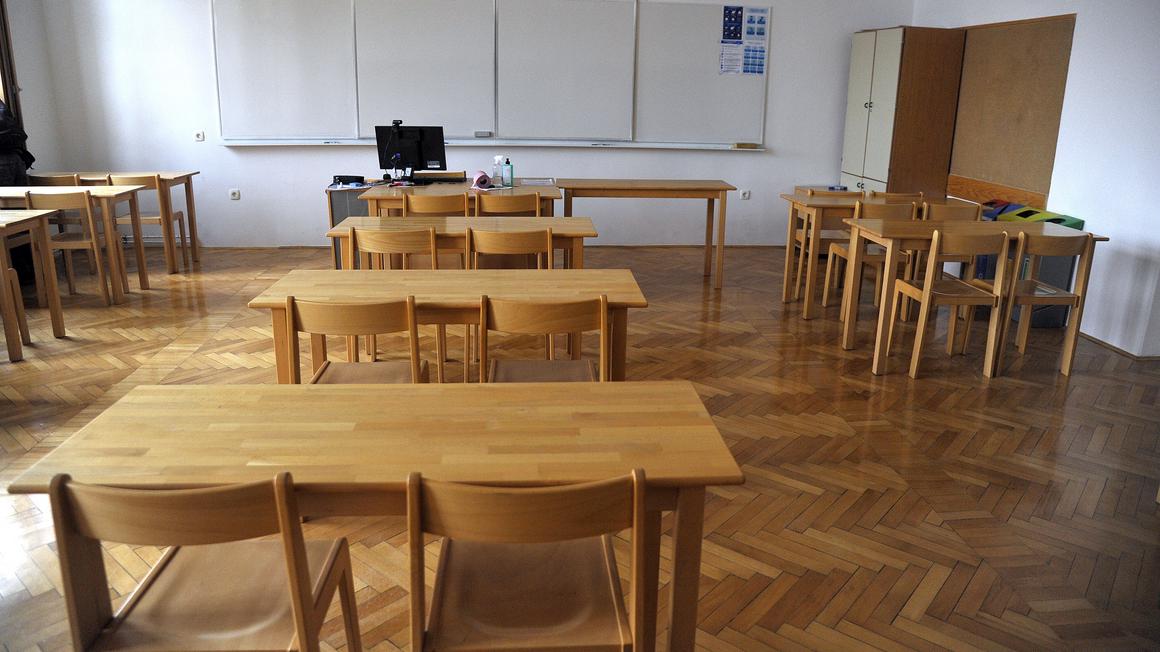 High school students are calling on the government to reopen schools. In an open letter today the DSO organization of secondary school students, called on the Education Ministry and the government to open high schools to final year students, kindergartens and the first three grades of primary school as soon as possible in all regions.
Inn a separate event today President Borut Pahor met the head of the child psychiatry unit at the UKC Ljubljana paediatrics department. That, amid growing concerns over the mental health of children and youths during the epidemic. Data shows a growing number of young people and children suffering from anxiety, depression, panic attacks or even suicide attempts.
At the end of last week, a civil initiative also presented the Education Ministry with a petition signed by more than 10,000 people, demanding the reopening of all schools.
The government maintains that safety is still the number one priority.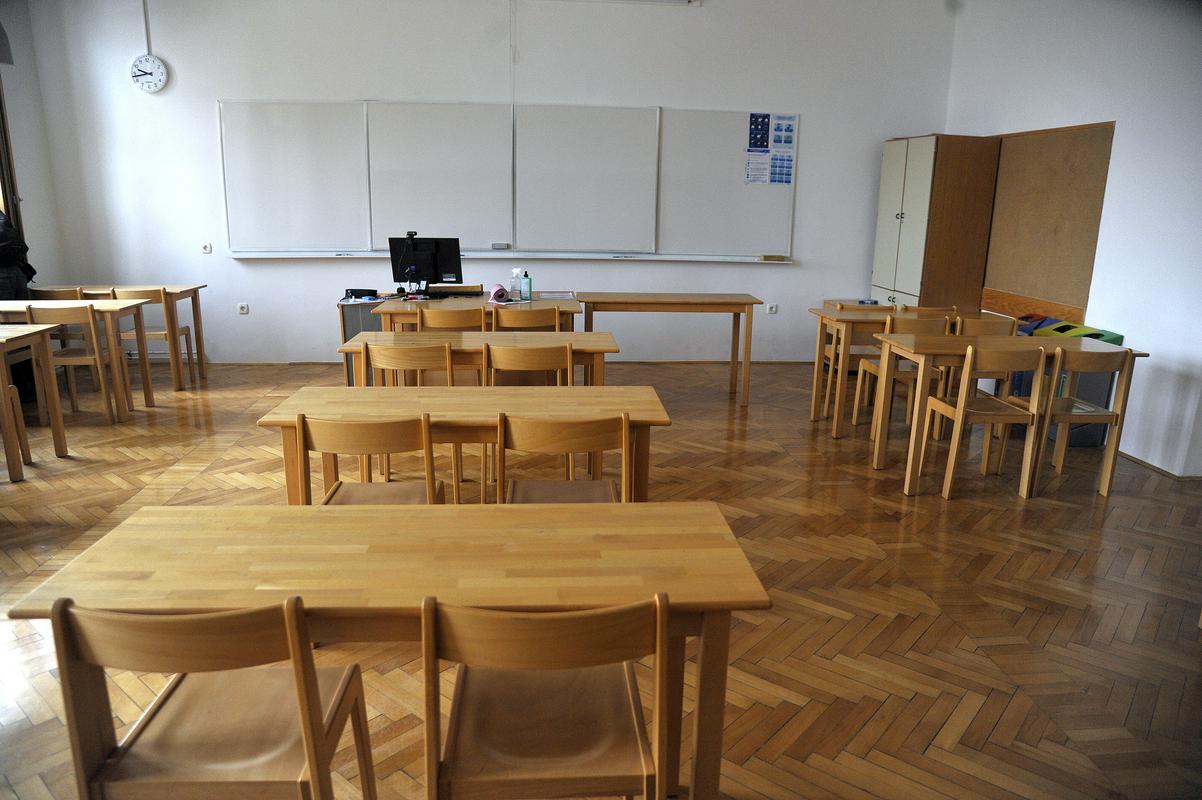 K. J.
---