Fresh cut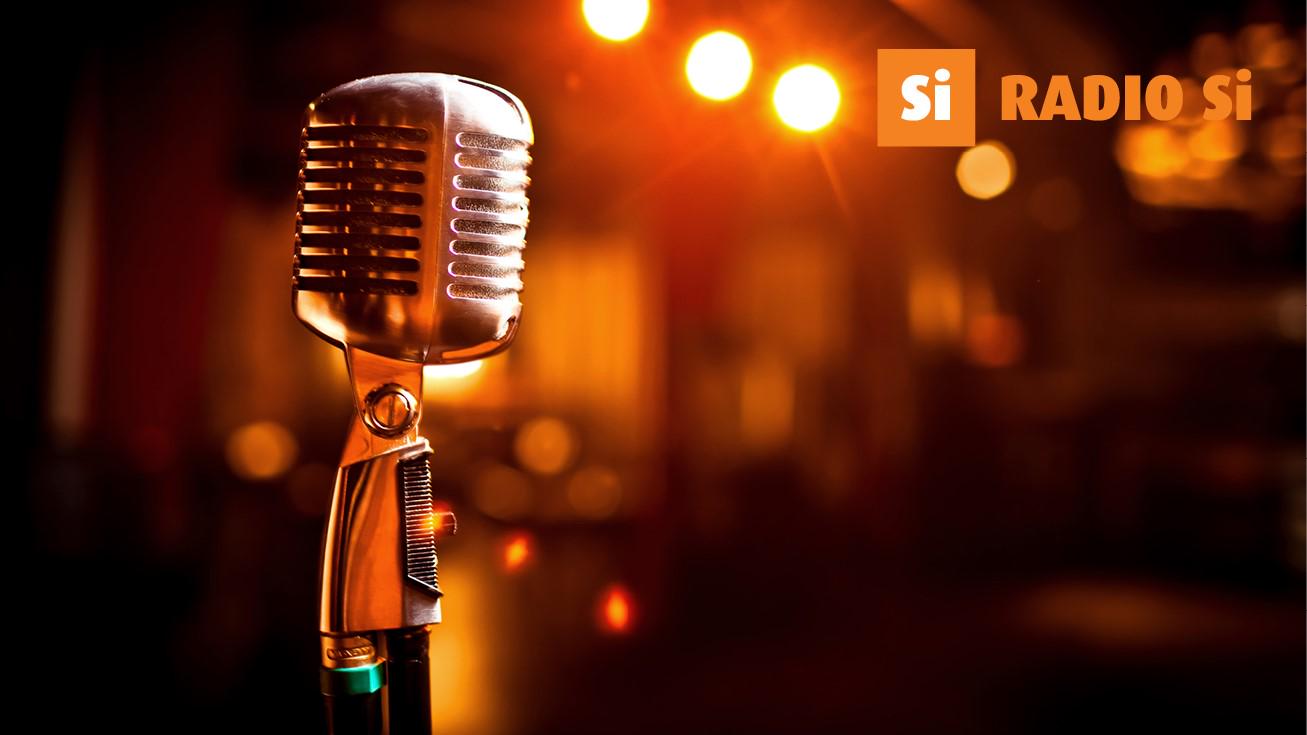 Fresh Cut is for music lovers who want to keep up with what's going on in music production today. Every day we offer you fresh music news from both the mainstream and other genres.
Having checked the music worthy of your ears, you can also get your dose of Fresh Cuts from Monday to Friday at 13:20, 16:40 and 20:20! A weekly wrap-up show can be heard every Saturday at 20:00 in the show Fresh Hour!
Fresh Cut je rubrika namenjena predvsem glasbenim zanesenjakom, ki želijo ohranjati stik z aktualno glasbeno produkcijo. Dnevno vam v njej predstavljamo sveže glasbene novosti tako iz mainstreamovskih kot ostalih trendovskih žanrov. Ob preverjeni glasbi vredni Vaših ušes, ki jo vrtimo 24 ur na dan vam rubriko Fresh Cut ponujamo od ponedeljka do petka ob 13:20, 17:20 in 20:20! Tedenska ponovitev sledi vsako soboto ob 20h v oddaji Fresh Hour!
Davor Rup
---