Stop! In the Name of Love!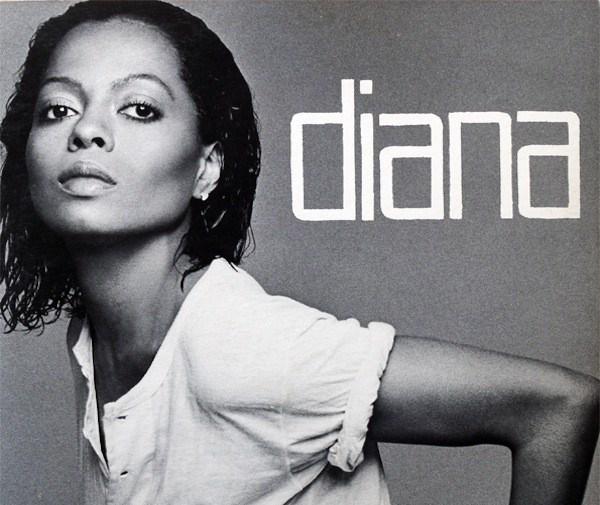 Na dan, ko je bila rojena Diana Ross, verjetno ne bo zamere, če posvetimo Timeless v celoti prav njej.
Leta 1944 rojena v Detroitu se je Diana pri vsega 15letih priključila zasedbi The Primettes, skupini ki je kasneje tvorila osnovo za nastanek vsem znanih The Supremes. Po parih nastopih in zmagi na enem izmed izboru mladih talentov je šla pot strmo navzgor. Eden zaslužnejših za njihov vzpon je bil zagotovo Smokey Robinson, ki jih je kmalu spravil pod okrilje Motowna. Po manjših kadrovskih rošadah se preimenujejo se v The Supremes in z Diano v vedno bolj vplivni vlogi se leta 1964 s skladbo Where Did Our Love Go prvič zavihtijo na vrhove lestvic. Uspeh ponovijo še štiri krat zapored in to s skladbami Baby Love, Come See About Me, Stop! In The Name Of Love ter Back In My Arms Again. V naslednjih letih vse tja do 1969 se dekleta na vrhove lestvic zavihtijo skupaj kar 12krat bodisi pod tem imenom ali v kasnejšem obdobju kot Diana Ross & The Supremes. Leta 1970 se takrat že kot superzvezda poda na solistično pot in izda prvo samostojno ploščo naslovljeno kar z lasnim imenom, torej Diana Ross. Navkljub uspehu iz preteklosti je album opažen pod pričakovanji, saj navrže le eno uspešnico, pop predelavo Ain't No Mountain High Enough, ki jo je v originalu posnel Marvin Gaye. Kmalu se poda tudi v filmske vode in leta 1972 posname odličen življenjepis Lady Sings the Blues, biografski film posvečen Billie Holiday. Istoimenski album osvoji še en vrh lestvic, ki jih v naslednjih letih redno zaseda s skladbami Touch Me In the Morning, Theme from Mahogany, Love Hangover pa Upside Down, I'm Coming Out ter še zadnjič, leta 1981 v duetu s Lionelom Richiem z balado Endleness Love.
Marjan Kokol
---