Timeless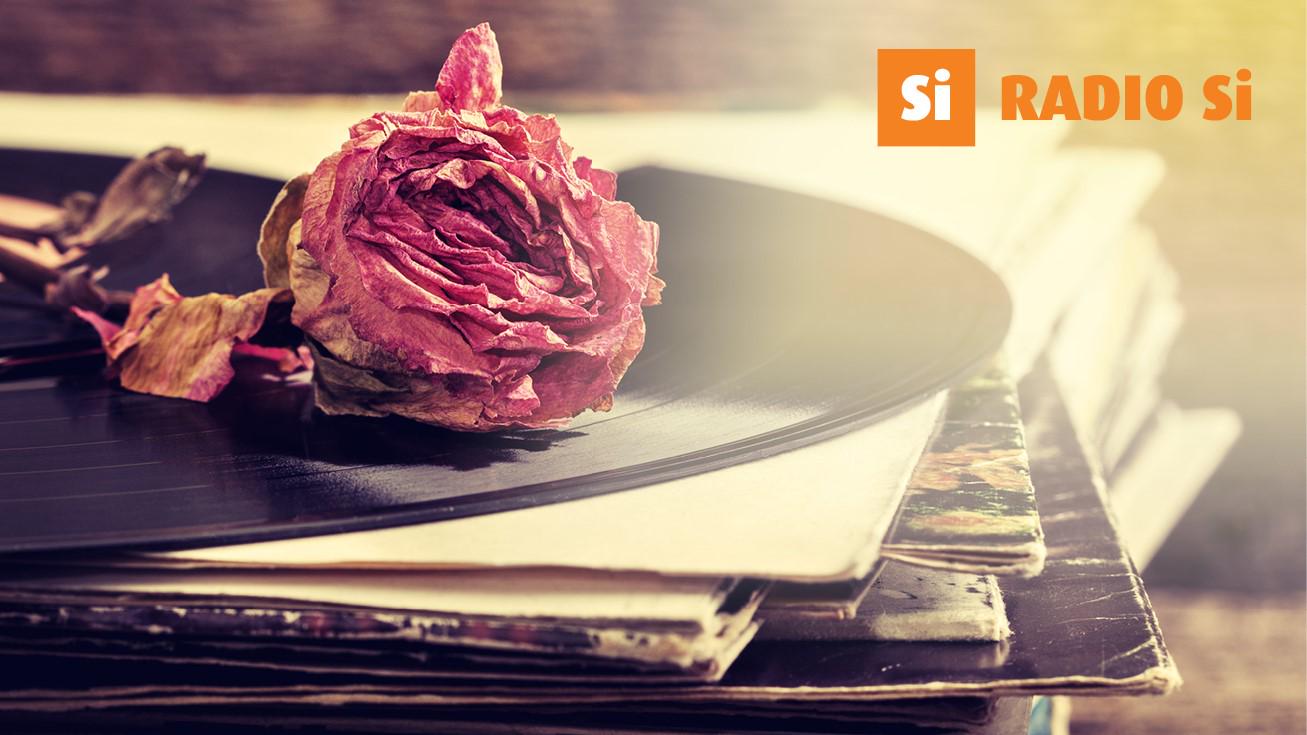 Every day at 13.30 and 19.30 TIMELESS remembers the unforgettable traces of musical giants. Relax and enjoy the great classics.
Vsak dan Vas v rubriki TIMELESS spomnimo na neizbrisljive sledi glasbenih velikanov in vam prikličemo spomine, ponujamo sprostitev in Vas ob pol drugi opomnimo, da je čas za vdih pred popoldanskim vrvežem ... Če Vam prija Vas ob pol osmih čaka še ponovitev!
---
Ni prispevkov znotraj kategorije.