Spotlight: Ivrea Carnival & its Battle of Oranges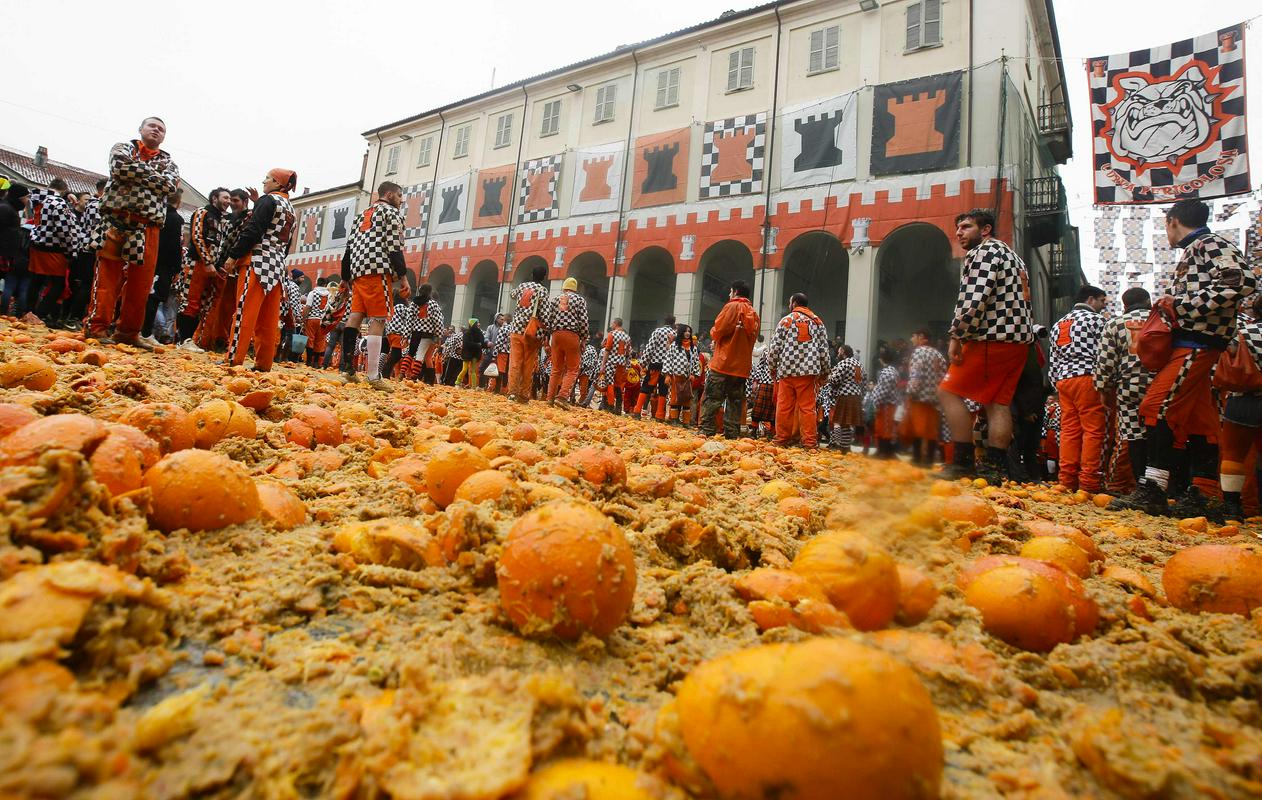 The Italian city of Ivrea, in the region of Piedmont, not far from Milan, is home to one of the most famous and loved carnivals. During the parade, besides enjoying beautiful costumes inspired by 19th-century local tradition, visitors can experience the 3-day Battle of the Oranges, between people on the carts and the public.
Tune in to hear more on Feb 14th, at 10:25, in our Wednesday edition of SPOTLIGHT.
---