Truck Drivers to Get Christmas Gifts at Rest Areas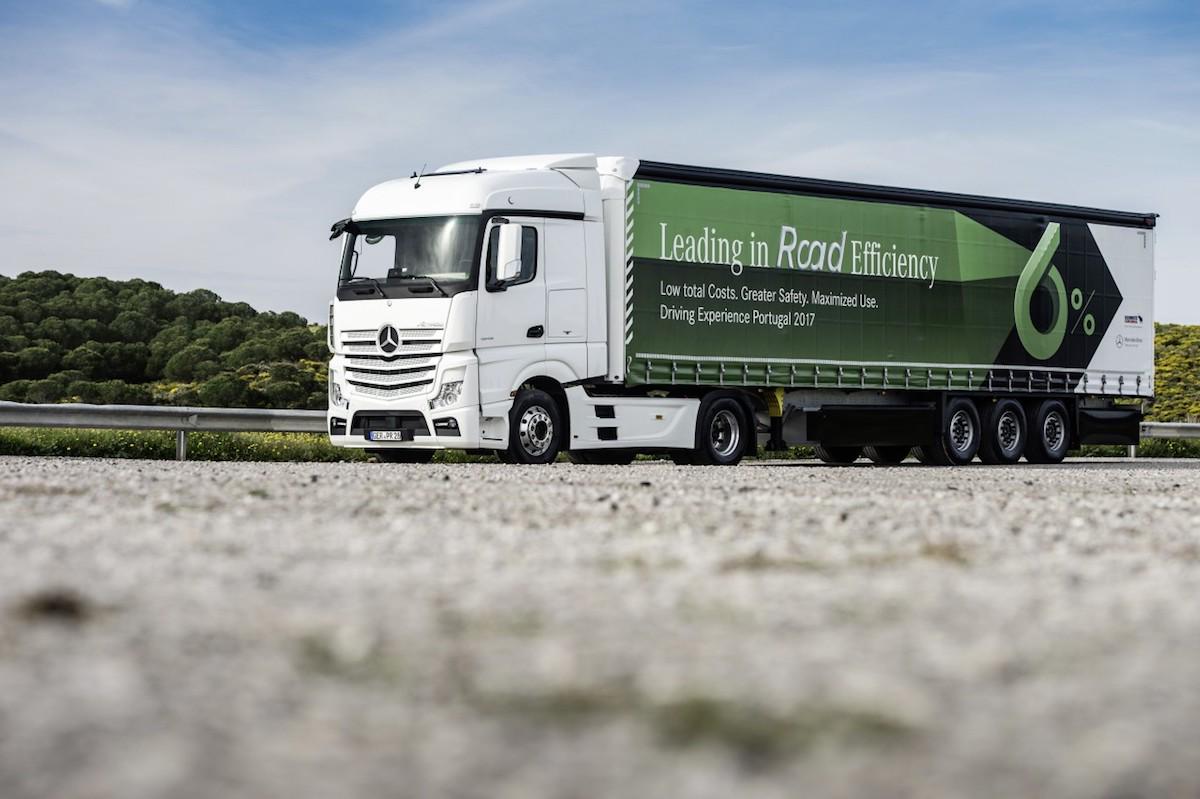 Traffic for heavy goods vehicles will be suspended on Slovenian motorways between until Tuesday, as many truck drivers will be spending Christmas holidays in their vehicles at rest areas.
On Christmas Day, the trade union of professional drivers will be visiting all rest areas in Slovenia to give presents to the "stranded" drivers.
Like yesterday, truckers will not be able to drive on the motorways until tomorrow between 8 AM and 9 PM.
The campaign started at 7 AM today at the Fram rest area near the second-largest city Maribor.
---
Ni prispevkov znotraj kategorije.