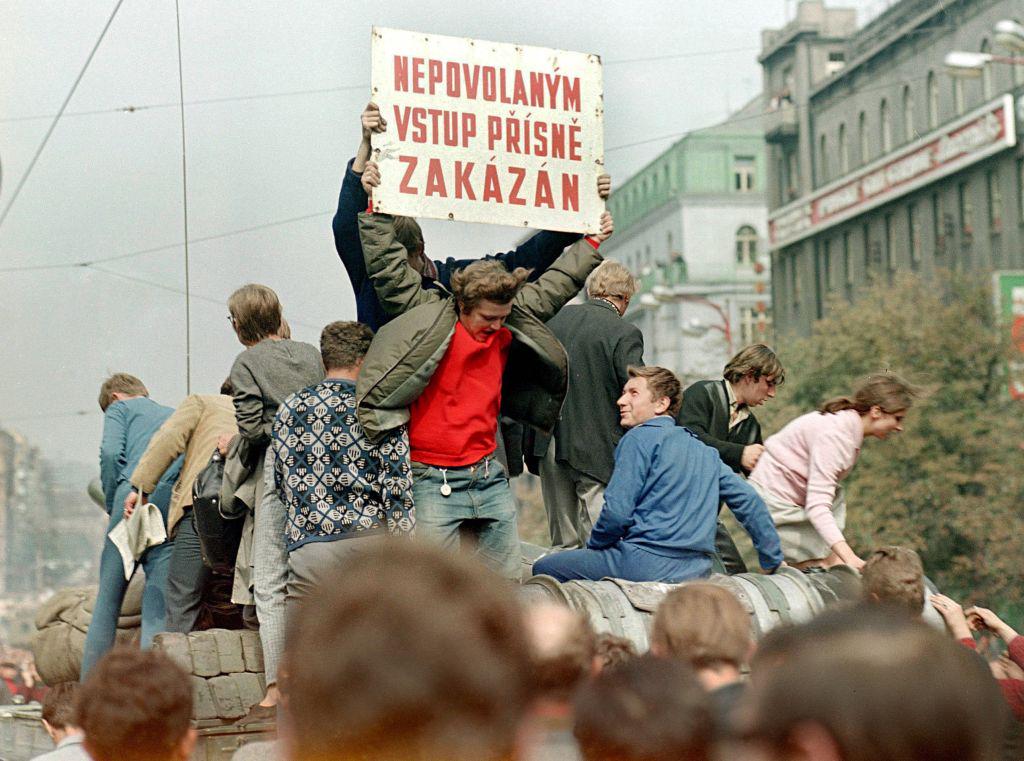 The student protests in 1968 and its aftermath came as a shock to the people who had survived widespread shortages and danger. Under different national contexts, students in European cities espoused different political ideas. However, they were all united in their plea for freedom and democracy, undermining all kinds of authorities that were taken for granted. The "why" of 1968 and its aftermath has been widely debated over the years, proving the legacy's complexity and its importance for European democracy. Today, in a time of increasing social injustices, issues raised in 1968 still seem to trouble us.
The project In Search of Freedom: 1968–2018 focuses on this important point in our common history in order to better understand the past and foster change in the future. Re-examining the message of 1968 and its aftermath, it promotes the importance of remembrance and a lively and independent civil society in shaping democracy. Bringing together partners from Poland, Slovenia and Spain, it targets mostly students through intergenerational dialogue and active participation. At lectures and panel discussions, students will deepen their knowledge about the 1968 protests in different national contexts and raise awareness of their common European values; memory archives with personal stories of the 1968 witnesses will be created by the three partners to stress the local dimension; an Instagram contest will involve students throughout Europe, inspired by positive cases of the past fight for freedom, to create their own personal vision of a free and democratic society. The material gathered during these activities will appear in book form, at the international travelling exhibition as well as in a workshop study module on the civil rights movement.
The project is co-founded by Europe for Citizens Programme of the European Union and it brings together partners from Slovenia, Poland and Spain: Beletrina Academic Press in collaboration with MMC RTV Slovenia, National Museum of Contemporary History, University of Barcelona Solidarity Foundation and History Meeting House from Warsaw.