Talk Slovenia - Media Marketing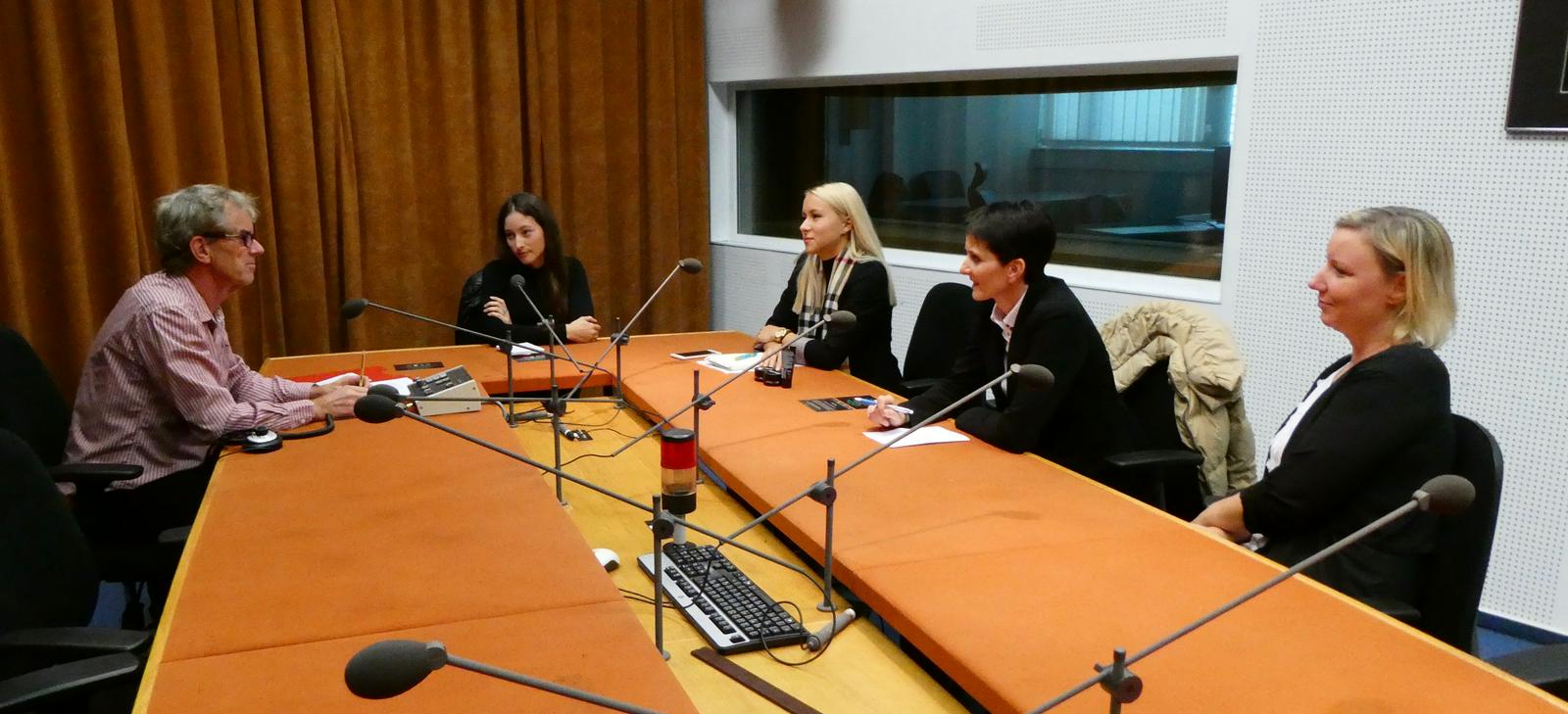 The world of marketing is very complex and what we buy and how much we pay for almost everything is influenced by the way the marketing works. With major conferences like SEMPL, which takes place here in Slovenia this month, I thought it would be interesting to hear from those who make the decisions.
The conversation is with:
Valerija Prevolšek Director of MediaPool
Barbara Modič, Managing Director of the agency Pristop Media
Eva Jurca Marketing Manager of Masivna Pasivna having previously held this position for Akrapovič and TAM-Europe
and Jasna Grbič Director of Tattoo Care
I. N.
---