RADIO Si's Brand new station imaging - January 6th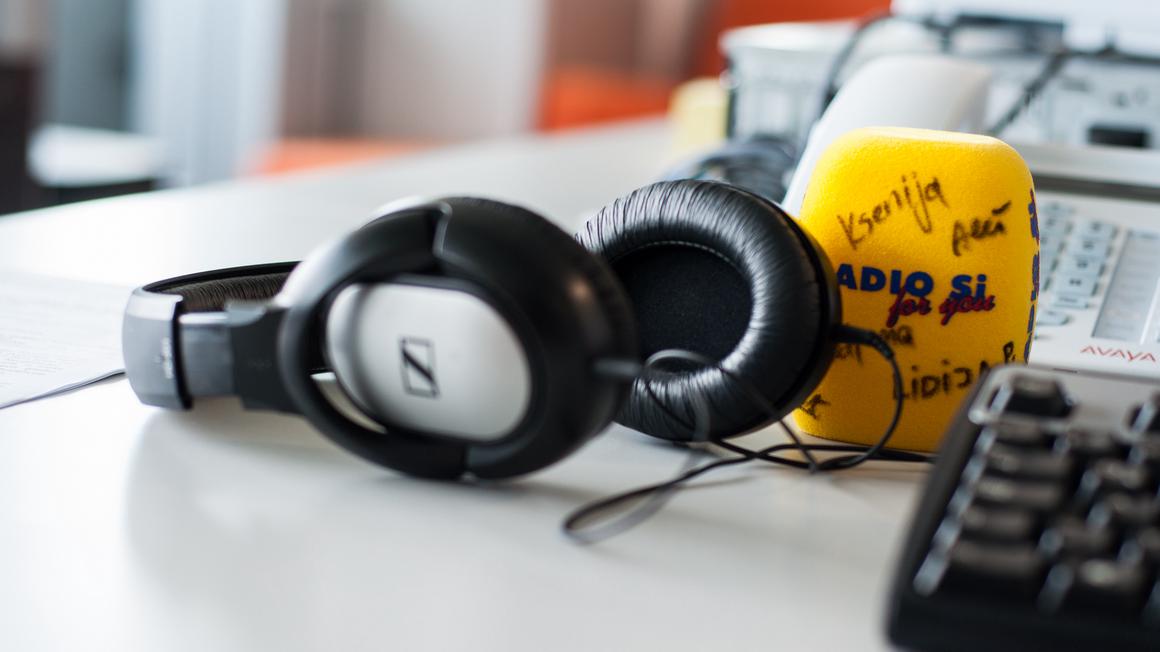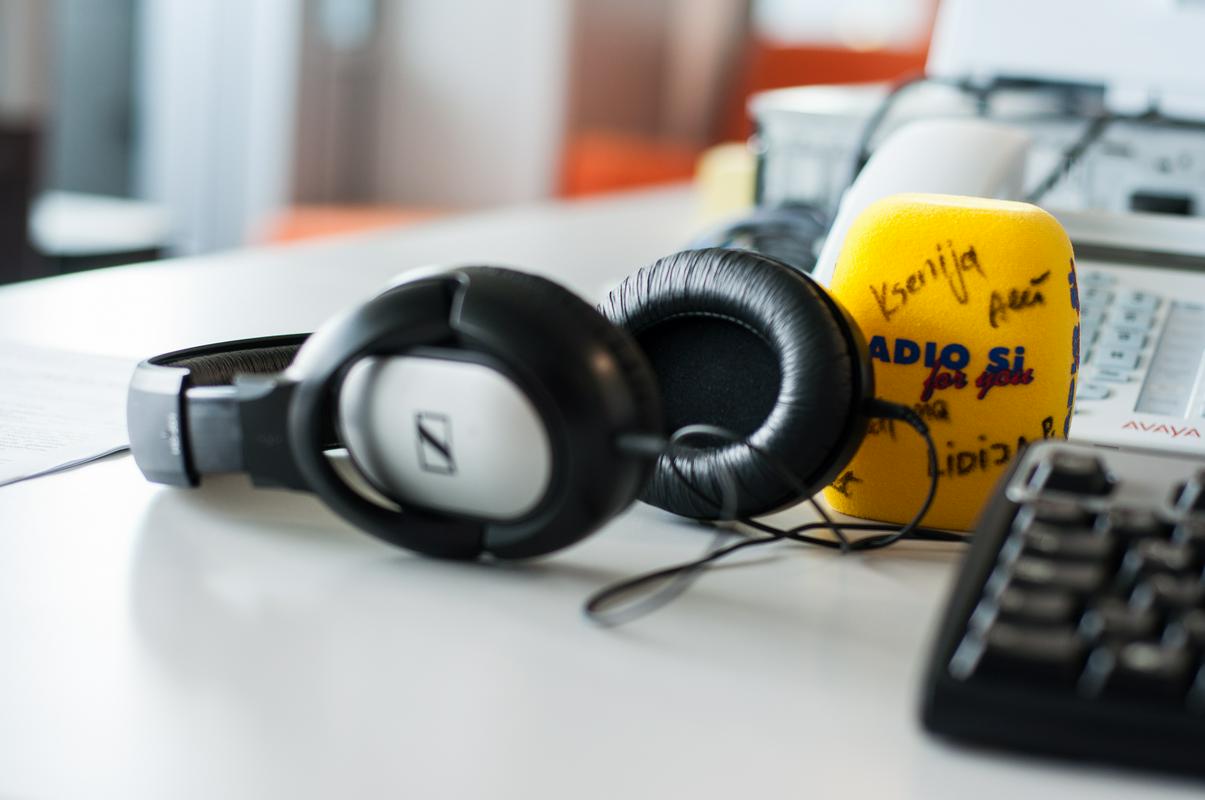 Radio Si is the only radio program for foreigners in Slovenia. It is entering the new year with new energy, a new sound image and updated programme.

With its six radio programs, Public Radio has a wide range of content and, while fulfilling its public mission, follows the wishes and expectations of listeners. Since its inception, one of the programs, Radio Si, has been aimed primarily at foreigners who live, work and study, in Slovenia, as well as those who come to Slovenia on business or tourist visits and the growing number of foreign drivers who commute through Slovenia daily. Thus, foreigners are not left without relevant information about Slovenia. The program offers news in foreign languages ​​every full hour, tourist and service information for foreigners, short magazine shows and, of course, the most up-to-date traffic information, day and night, every day of the year (24/7).

From year to year, however, Radio Si is also growing in popularity among younger and middle-aged Slovenian audiences, for whom foreign languages are not a problem.

On January 6, 2020, you will hear Radio Si in a new, dynamic form and with fresh voices in all programming and promotional jingles!

In line with RTV Slovenia's strategy for differentiation between radio programs, Radio Si will replace the morning news at 7:00 with short news stories in English in the new year and will inform foreigners about all relevant political, cultural and economic information, followed by 20 minutes of the best hand-picked music for a good morning. For many years, Radio Si has been famous for its excellent and extremely diverse music. In this way, Radio Slovenia wishes to offer more choice to the listeners, and with slightly modified program channels on Radio Si, it offers an attractive alternative to anyone who wants a music-colored path to work or school.

The morning news "Druga jutranja kronika" will, of course, continue to be available to listeners on other Radio Slovenia programs as well as in podcast form.
**********************************************************

Radio Si z novo energijo in s prenovljeno podobo v 2020
V novo leto z novo zvočno podobo in s prenovljenimi programski pasovi

Radio Si, edini radijski program za tujo javnost v Sloveniji, vstopa v novo leto z novo zvočno podobo in s prenovljenimi programskimi pasovi. Dinamični zvočni podobi se bosta v vseh programskih in promocijskih jinglih pridružila tudi sveža tuja glasova.

Radio Slovenija s tremi nacionalnimi radijskimi programi, z dvema regionalnima, z dvema programoma za narodnostne manjšine in s programom za tujo javnost pripravlja pester nabor vsebin in ob izpolnjevanju javnega poslanstva sledi željam in pričakovanjem poslušalcem. Program za tujo javnost, Radio Si, je že od ustanovitve leta 1985 v prvi vrsti namenjen tujcem, ki v Sloveniji živijo, delajo, študirajo, tistim, ki prihajajo v Slovenijo na poslovni ali turistični obisk, in vse večjemu številu tujih voznikov, ki dnevno prečkajo Slovenijo. Tako tudi tujci dobijo vse pomembne informacije o Sloveniji. V programu lahko slišijo novice v tujih jezikih vsako polno uro, turistične in servisne informacije za tujce, kratke magazinske oddaje ter najaktualnejše prometne informacije podnevi in ponoči vse dni v letu. Iz leta v leto pa Radiu Si raste priljubljenost tudi med mlajšo in srednjo generacijo slovenskih poslušalcev, ki jim tuji jeziki ne predstavljajo komunikacijske ovire.

V skladu s strategijo RTV Slovenija po še večji raznolikosti med radijskimi programi pa bo Radio Si v novem letu nadomestil Drugo jutranjo kroniko s krajšimi novicami v angleškem jeziku in tujce seznanjal z vsemi pomembnimi političnimi, kulturnimi in gospodarskimi informacijami. Sledil bo 20-minutni jagodni izbor najboljše glasbe za dobro jutro. Radio Si namreč že vrsto let slovi prav po odlični in izjemno pestri glasbeni opremi svetovne in slovenske produkcije. Na ta način želi Radio Slovenija poslušalcem ponuditi večjo izbiro, z nekoliko spremenjenimi programskimi pasovi na Radiu Si, pa ponuditi atraktivno alternativo vsem, ki želijo glasbeno obarvano pot na delo ali v šolo. Druga jutranja kronika pa bo seveda poslušalcem še naprej dostopna na drugih programih Radia Slovenija in tudi v podkastu.


D. P.
---