STUDY ABROAD MEET ME PARTY - Maribor, Štuk, January 29th
Maribor, Štuk, January 29th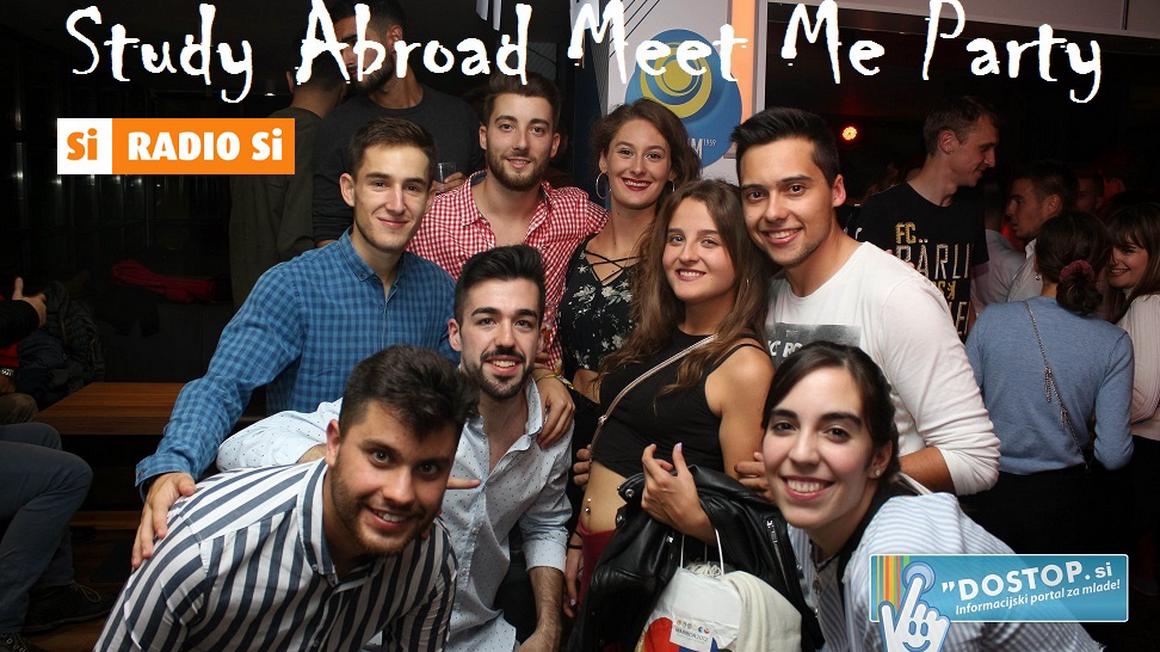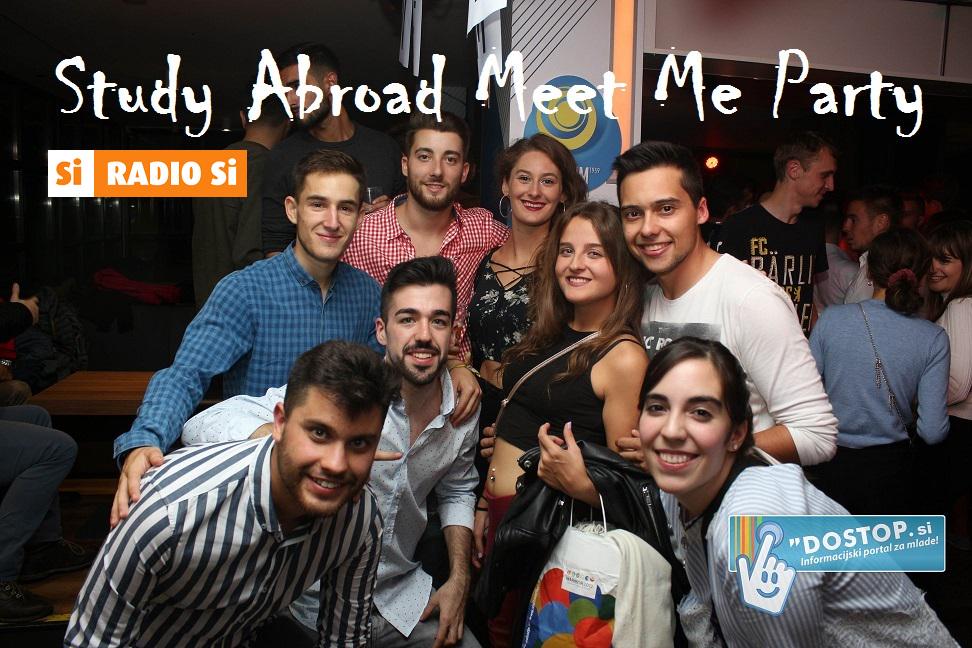 RADIO Si and ESN ŠOUM are happy to announce the first "STUDY ABROAD MEET ME PARTY" for foreign students in Slovenia!
Tuesday, January 29th, from 9 p.m. onwards in ŠTUK, Maribor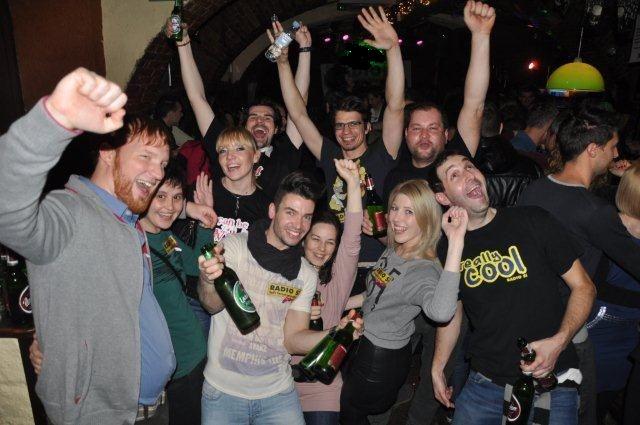 Great DJs *** a welcome drink *** Semafor party *** prize games *** NO ENTRY FEE! *** party-priced drinks:
# FUZL (Cuba Libre the Slovenian way
D. P.
---