Lučka Rakovec Wins European Climbing Title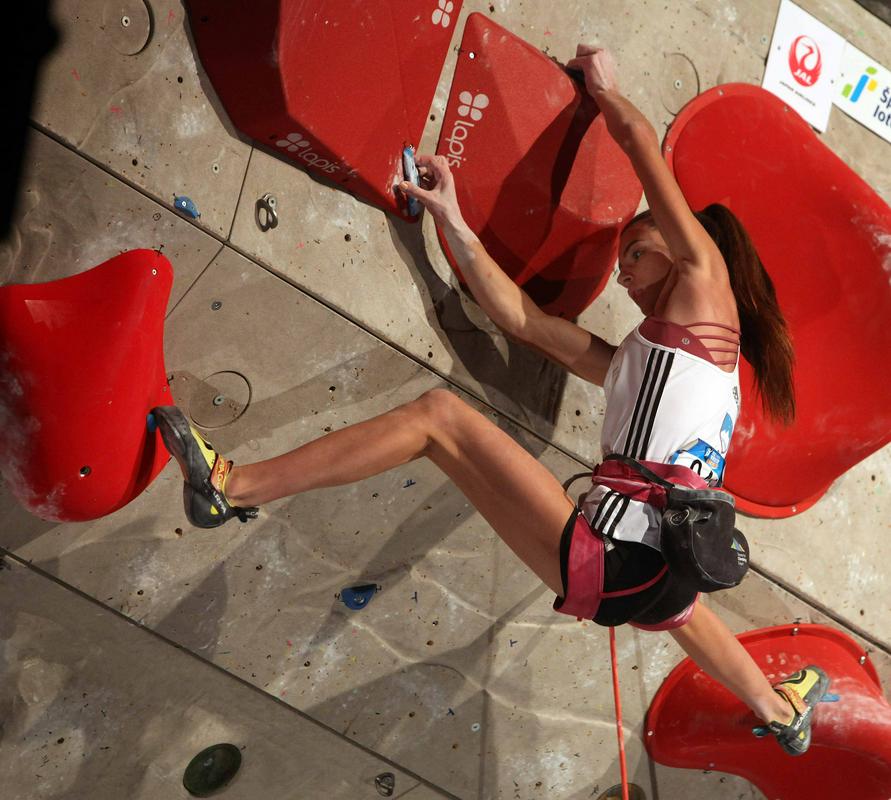 Slovenian sport climber Lučka Rakovec has become the new European Champion.
The 18-year old from Ljubljana won today's event in Edinburgh.
This comes after a 3rd place finish in Kranj last week.
Two other Slovenians also finished in the top 10 - Mina Markovič in 4th and Tjaša Kalan in 7th place.
Ryan_David
---