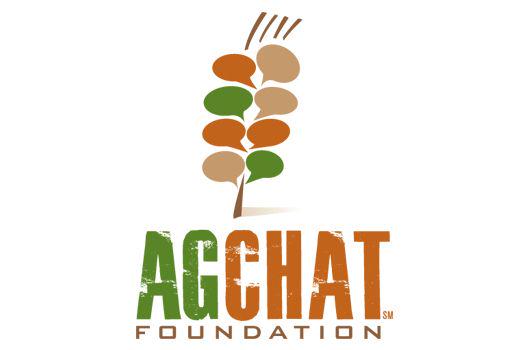 Young American farmers bring down stereotypes regarding the mass use of social networks and the internet. They don't use them for gaming, on the contrary: they develop innovative apps for supporting and upgrading farming processes.
A 2011 study by the American Farm Bureau Federation, revealed that 98% of farm and ranch owners between 18 and 25 years of age have internet access, and that 76% of them use social networks. Albeit, the agricultural industry is often criticised of being 'behind the times', it is a pioneer in developing web channels and social networks for communicating with industry and customers.
The agrifood movement on social media can be partly attributed to the efforts of such groups as the AgChat Foundation, which works as an educational source for providing modern knowledge to farmers and ranchers: such groups then engage in bringing together companies and customers through various web channels, as Mashable reported. A resistance to technology is not necessarily the only reason for not utilising market potentials on social networks. The cause for this non-utilisation can be also found in a lack of knowledge of the tangible business benefits of digital tools. AgChat reaches web channels, which are both accessible to everyone and platforms for directed awareness.
Apart from blogs and Twitter, young farmers have started to use other internet methods in order to improve the visibility of their activities. Maryland's largest organic farm, One Straw Farm, has taken to Kickstarter as a way to harness digital influence and online fundraising for the development of two mobile apps. The first app would provide a way for farmers to communicate with consumers on a weekly basis, throughout the harvest season, while the second app would assist farmers with keeping records. No enterprise is immune from the need for record-keeping, and for an industry where the bulk of time is spent in the field (literally), this app was meant to alleviate issues with recording procedures, by enabling farmers to update their records from anywhere.
While One Straw Farm's campaign has fallen short of its fundraising goals, a simple search for "farm" on Kickstarter shows that numerous other agribusinesses are having success using the platform to raise funds for farm-related business endeavors in the past years.