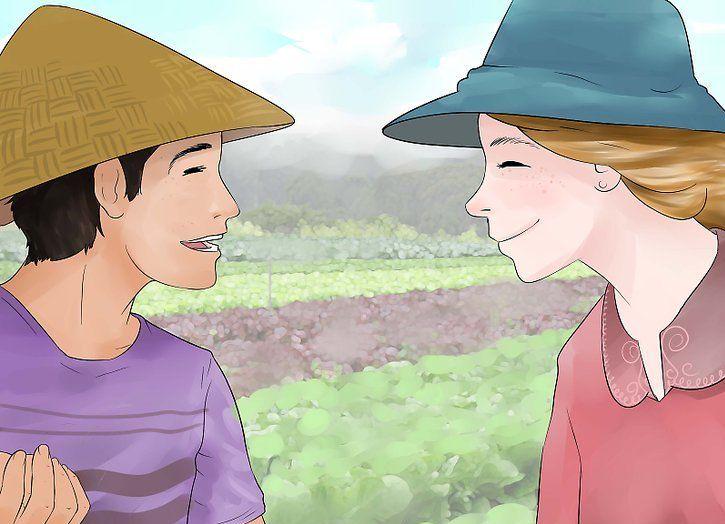 Food Tank, a US based NGO has been building a global community for safe food since 2013. It compiled a list of the most progressive young food and farming entrepreneurs. They are at the forefront of reducing food loss and waste, increasing crop yields, improving market access, developing novel technologies, and increasing urban and sustainable farming practices across the globe.
They come from diverse backgrounds, with unique insights, perspectives, and approaches to tackling global food system challenges, says the organisation's website. 16 candidates are from nine different countries; more than one quarter of them are women. We present the first four young female and male revolutionaries in global agriculture and nutrition.
Jamila Abass is CEO and co-founder of M-Farm, a virtual co-operative for subsistence farmers in Kenya to help them reach buyers and access vital market information via SMS. Through M-Farm, farmers in the same areas can share their experiences and give advice, pose questions to industry experts, and connect with each other to combine crops and find larger buyers. Abass was elected for the 2013 Ashoka Fellowship, 2015 Aspen New Voices Fellow, and as Quartz Africa Innovator.
Onyeka Akumah is founder of Farm Crowdy, Nigeria's first digital agriculture platform that connects small-scale farmers with sponsors, who invest in the full farm cycle. Sponsors' funds are used to secure farmland and insure farmers and their produce from seed right through to the harvest. Once the crops are sold at market, profits are split between the farmer, farm sponsors, and Farm Crowdy. Sponsors can receive updates throughout the farming process via text, pictures, and video. The company has more than 1,000 sponsors across Nigeria, the United States, and the United Kingdom that support more than 2,000 small-scale farmers across eight states in Nigeria.
Fourth-generation farmer Alli Cecchini, is the founder and Executive Director of First Generation Farmers (FGF). Providing after-school programs, summer camps, farm tours, and Willing Workers on Organic Farms (WWOOF) placements, FGF draws hundreds of people to their farm in California each year. FGF also run their Urban Edge Sustainable Farming Program, an immersive, full-time residential program for aspiring, organic specialty crop farmers. The program provides training in foundational production skills, business knowledge, and personal development in order to establish the next generation of resilient urban farmers and farm enterprises.
An electrical and computer engineering graduate student, Alfredo Costilla Reyes, is the founder of BitGrange, a hydroponic system that can be sustained using only an LED light. Using novel software, BitGrange evaluates environmental variables, such as temperature and light, in real time and notifies growers through BitGrange's iPhone app to take necessary measures, such as adding more water or plant food. Through its four-step process of "Plant-Connect-Sync-Play", BitGrange aims to gamify agriculture for its users, encouraging and engaging the youth to participate in agriculture. In recognition of his development, Costilla Reyes was awarded the Mexico National Youth Award, the highest award presented by the Government of Mexico to the country's youth.