HIGHLIGHTS OF THE WEEK, 19 Oct 2019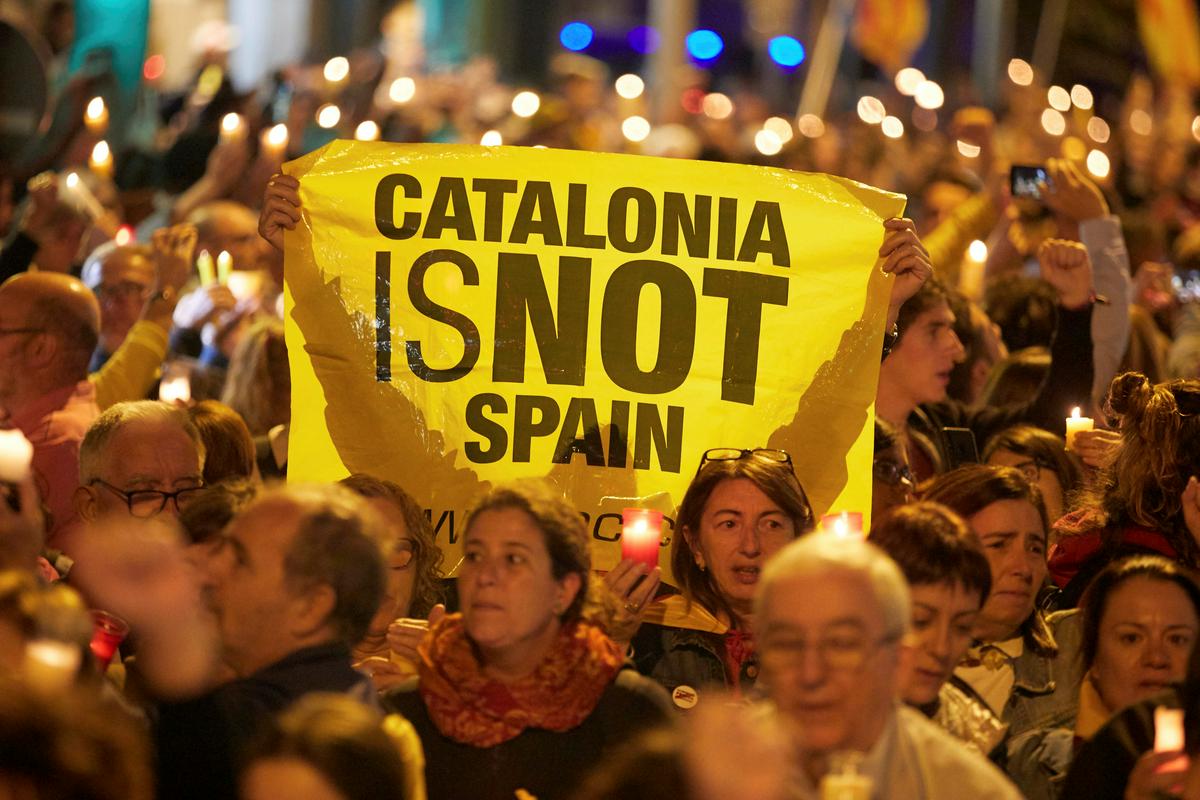 Welcome to the latest edition of HOTW here on Radio Si. This week's main news covered the new Brexit deal, US sanctions on Turkey, racist abuse in football, climate change protests in London, heavy fighting in Mexico and clashes in Spain's Catalonia region. Tnx for tuning in!
On Air: Sat, 19 Oct, 14:30; re-broadcast: Sun, 20 Oct, 10:20
L.P.
---