HIGHLIGHTS OF THE WEEK, Nov 21st 2020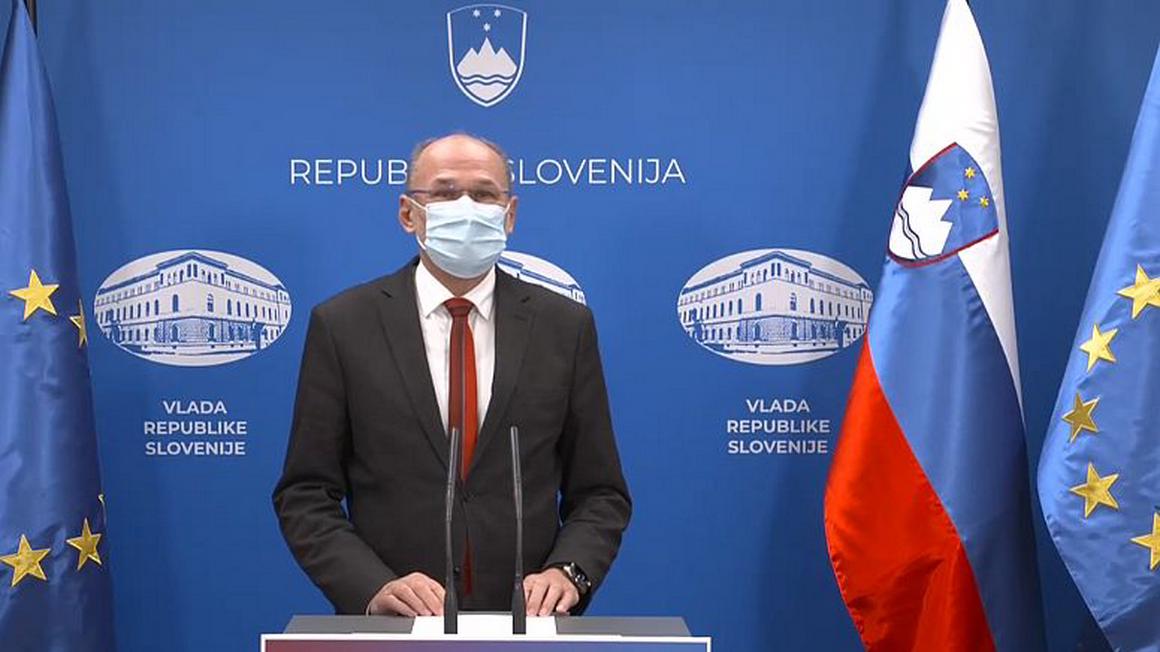 On Thursday, the government decided to extend the closure of all non-essential stores and the ban on cultural events for another week.
That and more news that made headlines at home and abroad this past week is coming up in a couple of minutes in the latest edition of Highlights of the Week!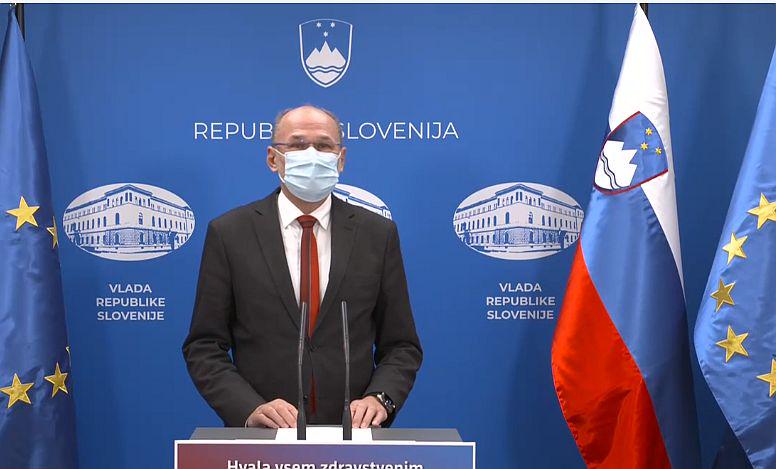 T. M.
---