SPOTLIGHT, 7 Apr: 22 Mummified Pharaohs Moved to New Museum in Majestic Parade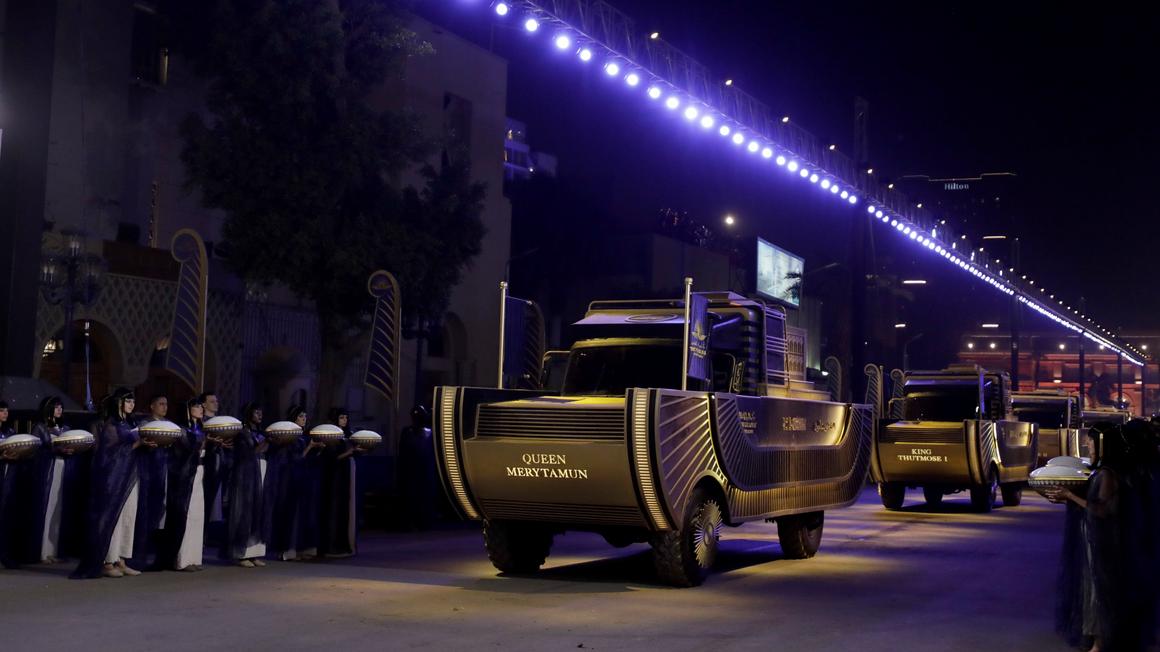 Over the weekend, Egypt held a gala parade celebrating the transport of 22 royal mummies from central Cairo to their new resting place. Security was tight, with authorities closing off major streets and intersections all along the route for the slow-moving vehicles. The Tourism and Antiquities Ministry live-streamed the Pharaoh's Golden Parade on social media platforms.
TUNE IN this Wednesday, at 10:25 to hear more about this historic event.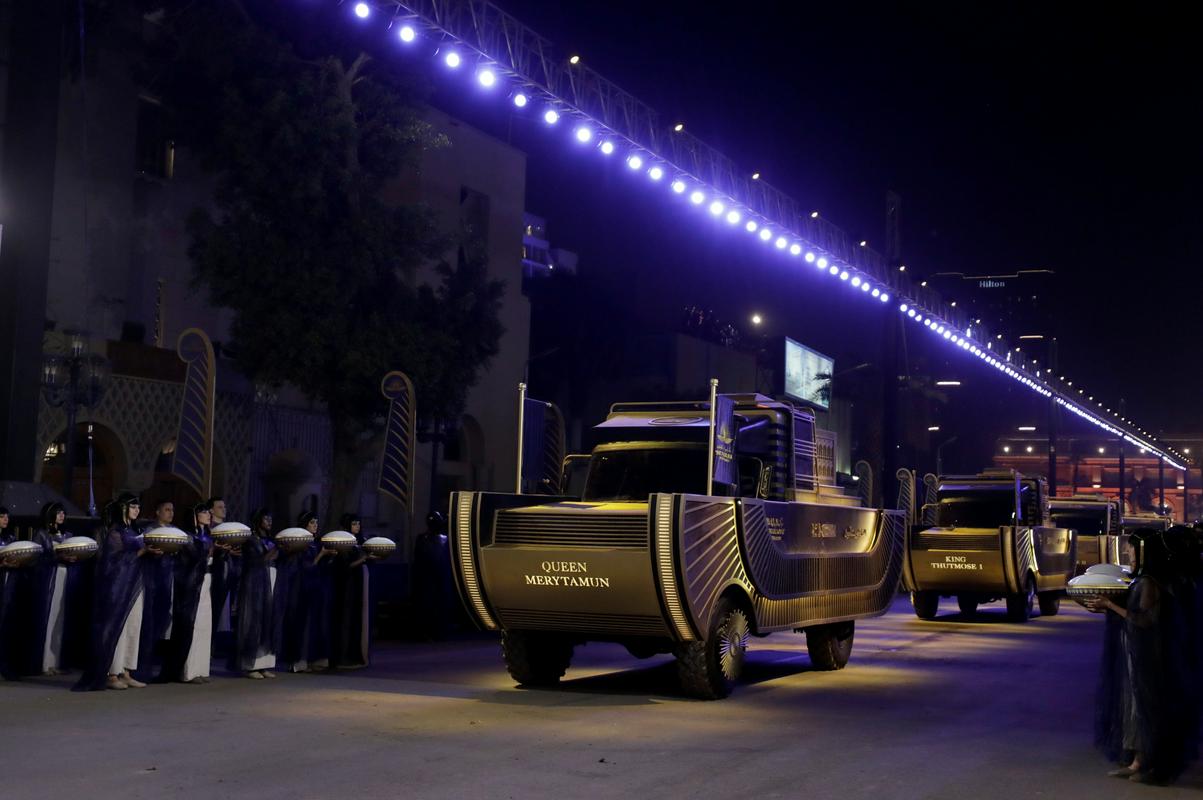 L. P.
---