SPOTLIGHT: Word of the Year 2018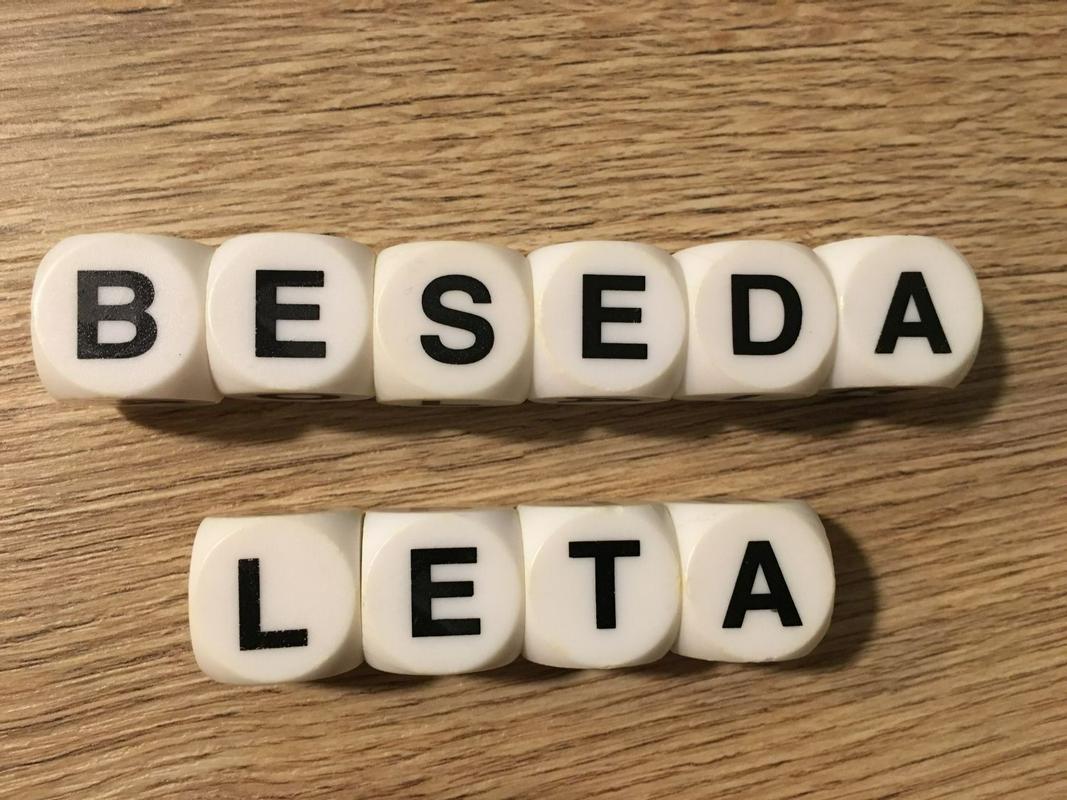 Every year, the Institute for the Slovene Language of Fran Ramovš, helps select the ''Word of the Year''.
Among the words marking 2018 are bee, microplastics, hatred, texting, varda...
Online voting for this year's winner will take place 3rd-9th Jan 2019!
Tune in this Wednesday, 2 Jan, at 10:25.
L.P.
---