Aleksandra Pivec becomes new president of the Party DeSUS
Karel Erjavec withrdraws from politics in total after defeat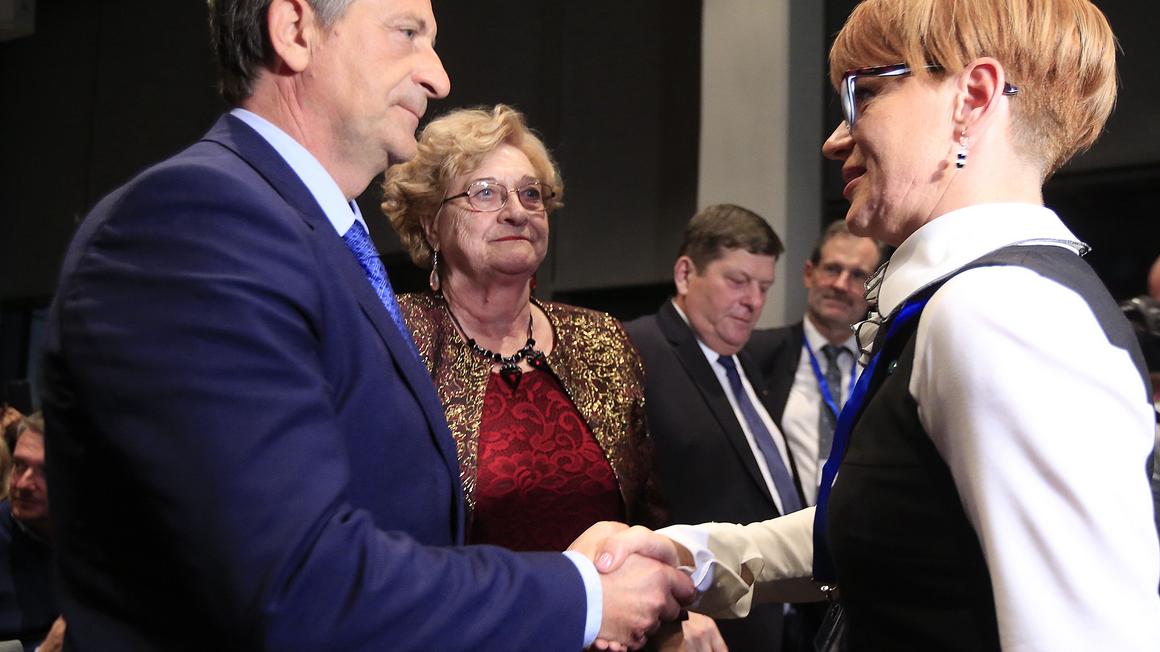 Aleksandra Pivec, the Slovenian ministers of Agriculture, forestry and food is the new president of the Pensioners' party DeSUS.

At the party congress she overwhelming won with 143 votes agains 80 votes of the current president Karel Erjavec, who was leading the party for the last 15 years.

After the votes Pivec said she is happy and proud to have gained the trust of the delegates. They were expecting to win but not such a big support.

When the results were announced, Erjavec immediately stated he would resign from government. Later he added in a written statement he will withdraw from political life in total.
As defence minister he was under pressures in the last days for his handling of Slovenian troops from Iraq.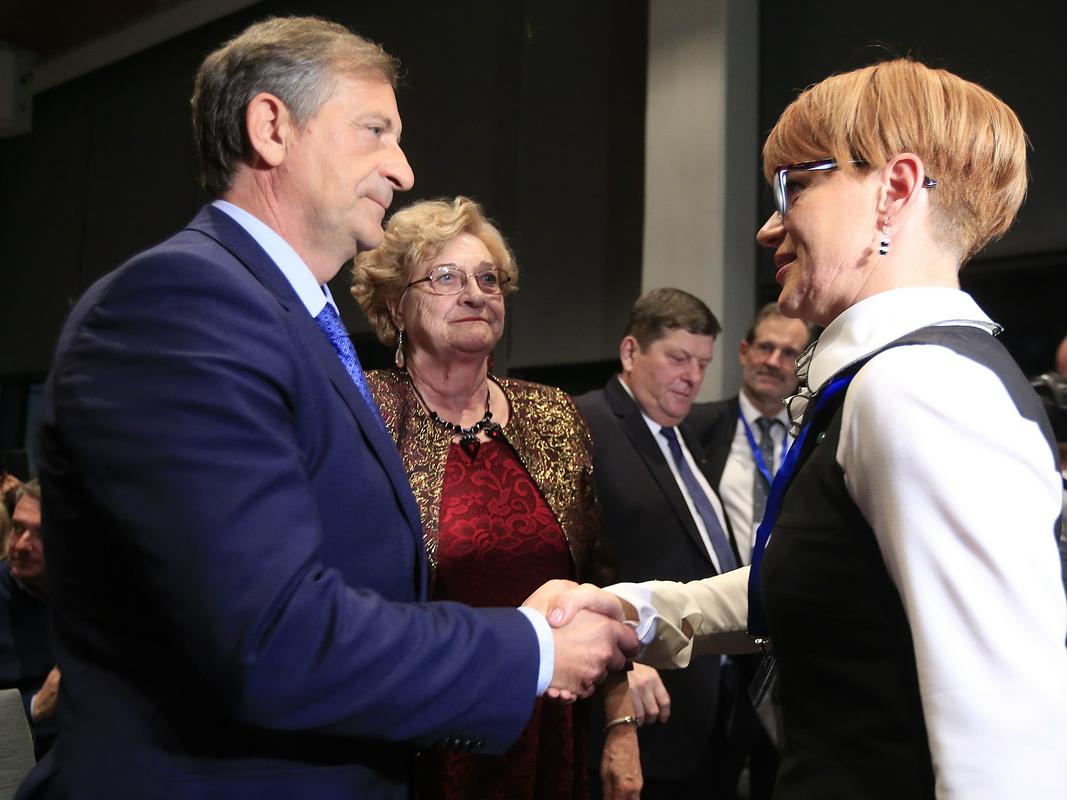 Tomditolm
---