New Autism Center Opens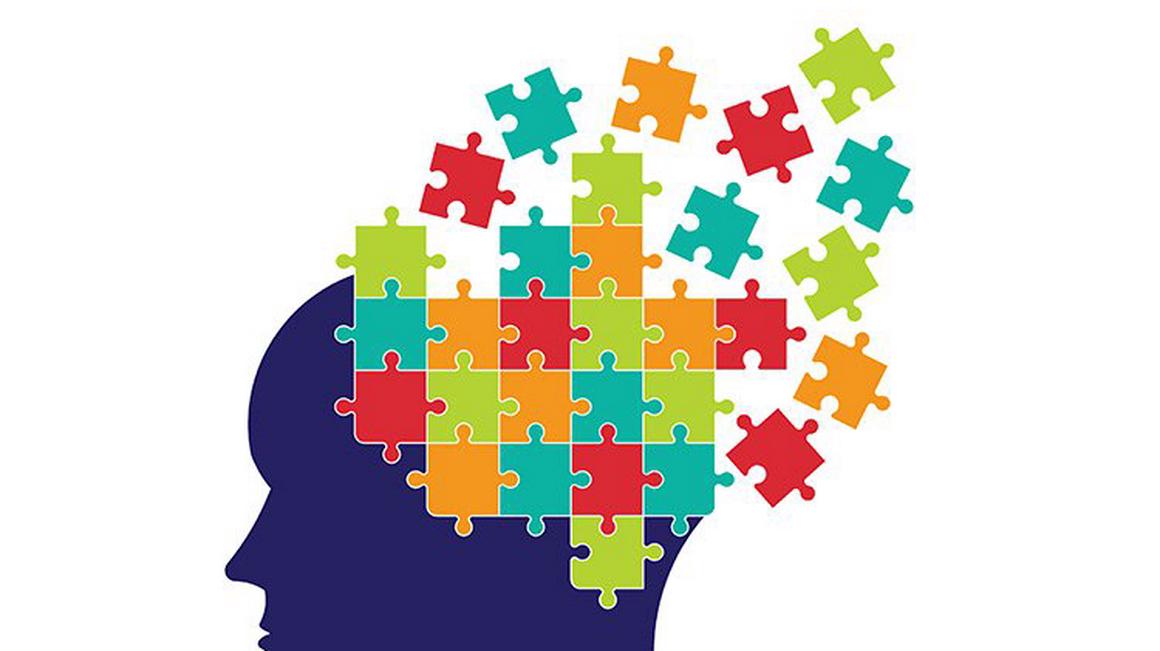 A new center for the treatment of children with autism has been launched on the Italian border. The center is in Gorizia, directly near Slovenia's Nova Gorica. The center will treat Italian and Slovenian children.
Six Italian and four Slovenian experts on autism spectrum disorders will be on hand. They will employ a system known as the Early Start Denver Model, which seeks to promote speech development and socialization skills in children with autism.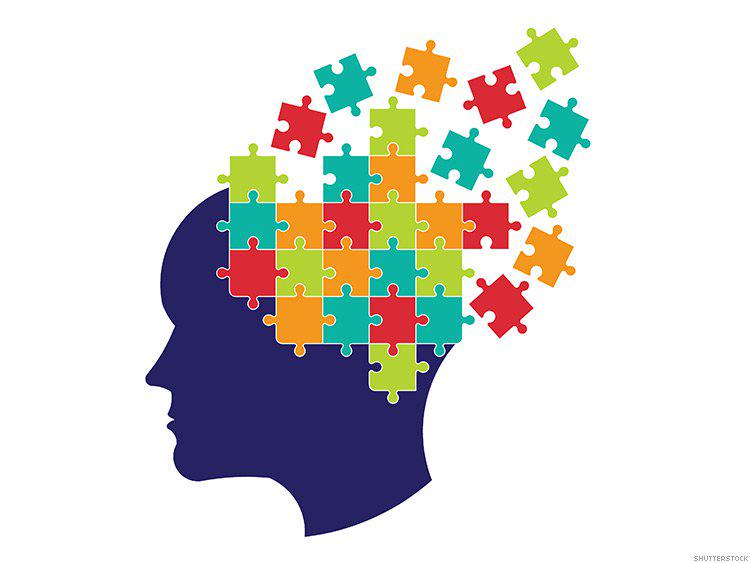 M. M.
---