No need for stricter lockdown measures in Slovenia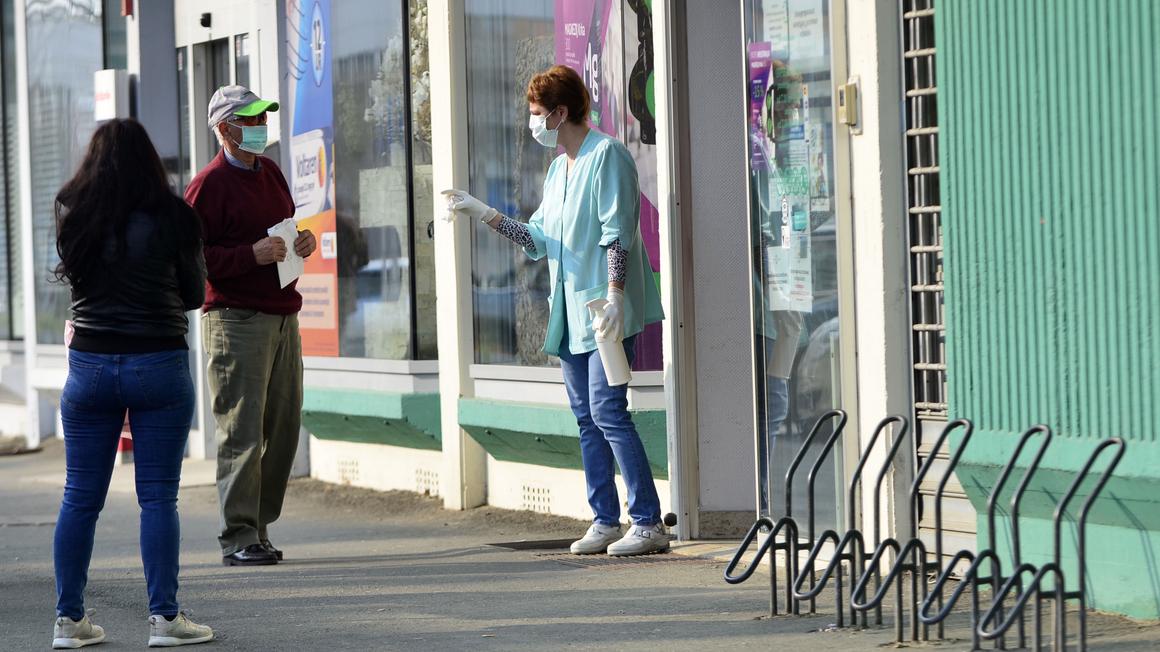 Slovenia is not planning any additional lockdown restrictions for now. Interior Minister Hojs, said overall compliance with the existing measures was satisfactory, and that there was no need for stricter measures.
Meanwhile Slovenia reported its fifth coronavirus-related death today. Another person died today in the Šmarje pri Jelšah retirement home. That's the second death in two days from the the same nursing home. The number of cases currently stands at 528.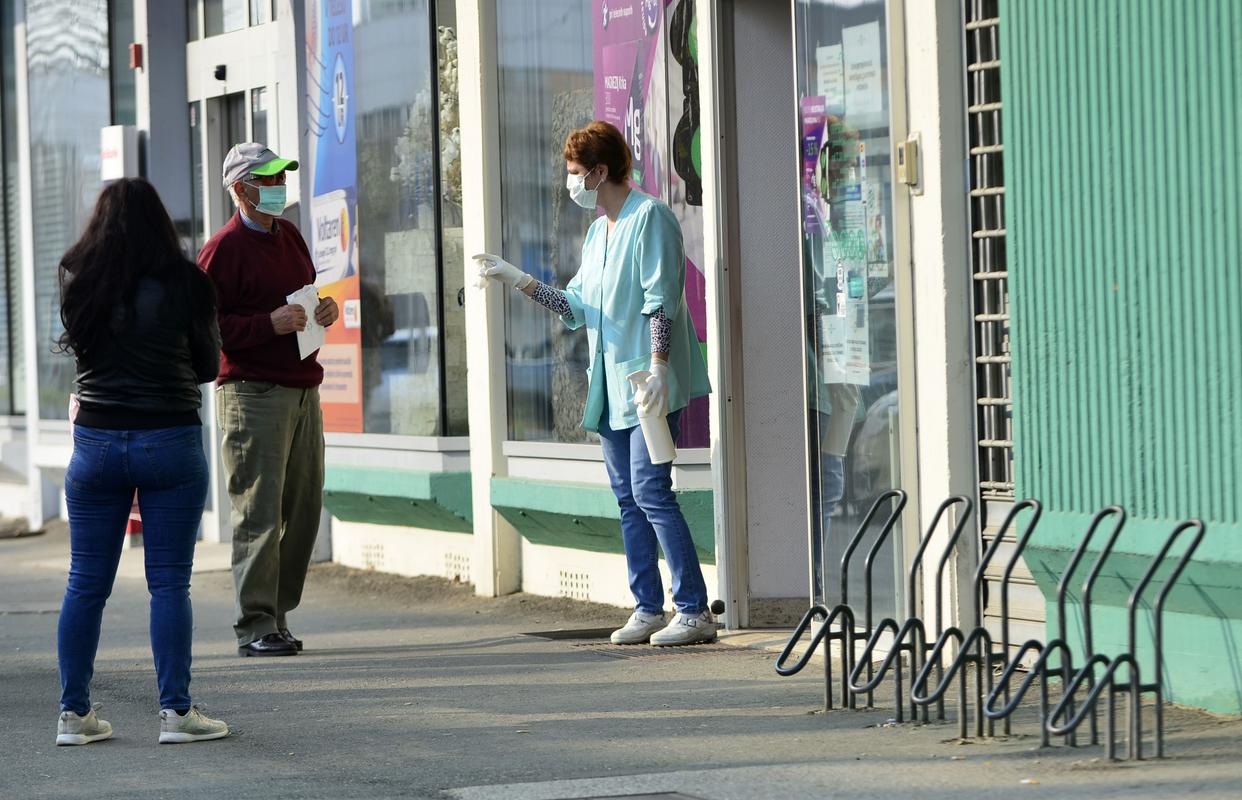 K. J.
---